Important Game Looming As Teams Vie For Champions and Europa League Positions
Published on May 9th, 2016 1:20 am EST
Leicester City may have already won the English Premier League last weekend, though the remaining teams in the league continue to vie for position in next year's Champions League and Europa League tournaments.
As of this moment, Manchester United sits in 5th place in the league, two points behind Man City and 5 points behind Arsenal. With a win against West Ham on Tuesday, Manchester United could put themselves in a position to qualify for next year's Champions League tournament.
West Ham, on the other hand, has had a better than expected season, as they are currently in 7th place with a total of 59 points. With a Champions League spot is out of reach for West Ham, they can still qualify for a Europa League next season, so they have plenty to play for.
-
As of this moment, Manchester United has the edge to win Tuesday's important clash. Here are the odds as of this moment:
West Ham, 3.30
Draw, 3.30
Manchester United, 2.20
While none of the three results are better than even money to take place, Manchester United clearly has the edge from the bookmakers.
According to bookmaker William Hill, a 1-1 draw between the two sides is the likeliest outcome, as that result is currently trading at 7.00. Manchester United can not afford a draw, however, and will be pressing hard for the win.
A 1-0 win for Manchester United is currently trading at 7.50, while a 1-0 win for West Ham is going for 9.50.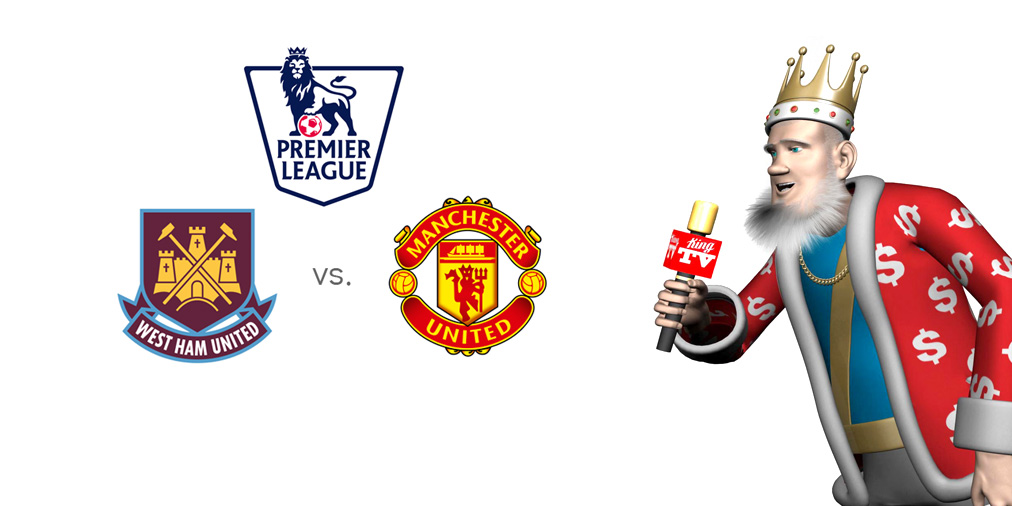 Manchester United has had a fairly uneven campaign so far this year, though they could somewhat salvage the season by pushing past Manchester City for the fourth position in the English Premier League. A win on Tuesday against West Ham, however, is of extreme importance for the club.