Where To Bet on UFC 228
Click Here To Bet on UFC 228: Till vs Woodley
Mixed martial arts is one of the world's fastest growing sports, as the sport has made tremendous inroads into new markets such as Australia, Sweden and Canada over the past decade.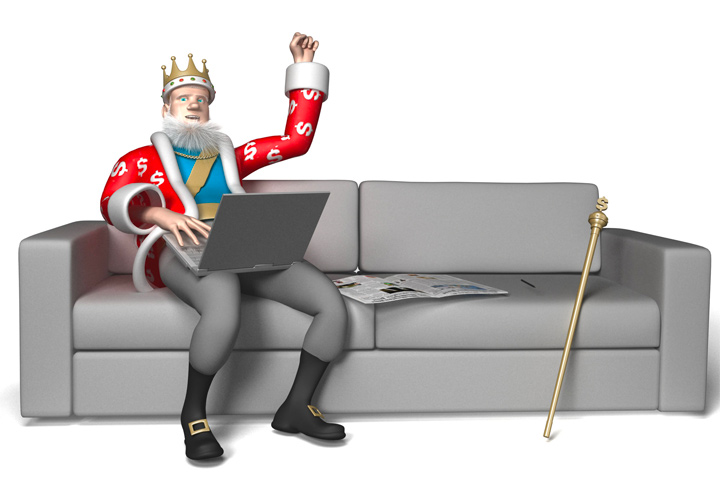 Betting on the UFC has proven to be very popular with sports bettors, as a thorough knowledge of the sport can give a person an advantage over the bookmakers, especially when it comes to preliminary card fights. A gambler with a thorough knowledge of preliminary card fighters can use this information to exploit some pretty wildly priced lines.
There are multiple ways that people can bet on the UFC, including outright winner, round betting and method of finish props.
Lines can move wildly shortly after a fight is announced and during the time between weigh-ins and when the fight takes place. In addition, a fighter's popularity can dramatically swing a line, as evidenced by the tremendous amount of wagering that takes place on every Conor McGregor fight. These are all things to keep in mind when you look to place your bets.
-
UFC 228: Till vs Woodley features two title fights - Tyron Woodley vs Darren Till for the Men's Welterweight title, as well as Nicco Montano vs Valentina Shevchenko for the Women's Flyweight title.
The battle between Darren Till and Tyron Woodley is seen as an extremely close fight that could go in either direction, while Valentina Shevchenko is widely expected to destroy Montano and take the title.
Here are the betting odds for UFC 228, courtesy of Bet365:
Source: Bet365
Time Stamp:
September 2nd, 2018 1:10 pm EST
Odds Subject to Change
Tyron Woodley, 1.90
Darren Till, 1.90
Nicco Montano, 8.00
Valentina Shevchenko, 1.083
Jessica Andrade, 1.25
Karolina Kowalkiewicz, 4.00
Abdul Razak Alhassan, 1.66
Niko Price, 2.25