Where To Bet on UFC 242: Nurmagomedov vs Poirier
Click Here To Bet on UFC 242: Nurmagomedov vs Poirier
Mixed martial arts is one of the world's fastest growing sports, as the sport has made tremendous inroads into new markets such as Australia, Sweden and Canada over the past decade.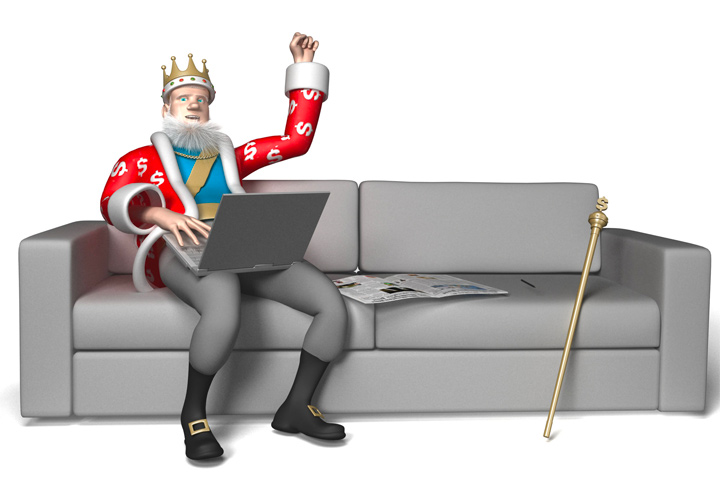 Betting on the UFC has proven to be very popular with sports bettors, as a thorough knowledge of the sport can give a person an advantage over the bookmakers, especially when it comes to preliminary card fights. A gambler with a thorough knowledge of preliminary card fighters can use this information to exploit some pretty wildly priced lines.
There are multiple ways that people can bet on the UFC, including outright winner, round betting and method of finish props.
Lines can move wildly shortly after a fight is announced and during the time between weigh-ins and when the fight takes place. In addition, a fighter's popularity can dramatically swing a line, as evidenced by the tremendous amount of wagering that takes place on every Conor McGregor fight. These are all things to keep in mind when you look to place your bets.
-
UFC 242, which is set to take place at The Arena in Yas Island, Abu Dhabi, will feature the return of Khabib Nurmagomedov as he looks to successfully defend his Lightweight title against Dustin Poirier.
Khabib Nurmagomedov will be making his first trip to the Octagon since defeating Conor McGregor, while Dustin Poirier is coming off of a win against Max Holloway. Both Nurmagomedov and Poirier have elite wrestling backgrounds, though Khabib is regarded as one of the very top wrestlers in the UFC.
With that being said, Poirier has a well-rounded game that allows him to be comfortable from anywhere. Just like with any other Khabib opponent, Poirier's key to victory will be staying off of his back, though that is easier said than done.
-
Let's take a look at the current betting odds for some of the featured matches on this card, courtesy of Bet365:
Source: Bet365
Time Stamp:
August 18th, 2019 3:19 pm EST
Odds Subject to Change
Khabib Nurmagomedov, 1.28
Dustin Poirier, 3.75
*More matches will be added as the event draws closer
-
AKA has had a bad run as of late, with Daniel Cormier recently dropping his Heavyweight title to Stipe Miocic.
Can Khabib restore the pride for his team, or will he be the next to fall?
Where To Bet on UFC 242
For all of my UFC betting, I use Bet365, which I have been happily placing MMA bets with since 2011. To sign up, simply click on the link at the top of this article to get started.