How to Bet on Sheffield Shield Cricket
The Sheffield Shield represents the highest level of cricket in Australia.
The first-class league, which was started in 1892, features a total of six teams that play in a double round-robin/final competition.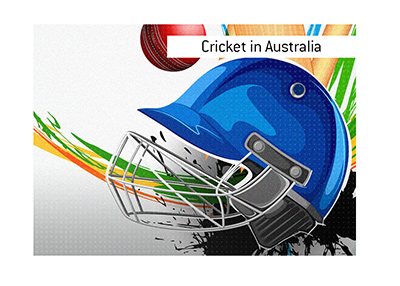 Each of the six teams play each other twice, with the top two teams playing in the finals at the end of the season. The regular matches last for four days, while the final goes for five.
The reigning champions of the league are Victoria, while New South Wales has the most titles at 46.
The six teams in the league are:
Victoria
New South Wales
Western Australia
Queensland
Tasmania
South Australia
-
There are an endless number of bets that you can make on the Sheffield Shield.
You can make season-long bets on things like who will win the league title, who will be named Player of the Year, who will finish with the most league wins, etc.
In addition, you can make bets on individual matches, including:
- Who will win
- Top team bowler
- 1st wicket method
- total Runs in Match
- total match sixes
- batsman matches
- race to 10 runs
- top team bowler
- 1st innings score
The list goes on and on - there is practically an unlimited number of things that you can bet on, and when you include combinations of outcomes, you can spend hours creating all manners of different exotic tickets.
-
Your betting account can be used on for any cricket matches that you want - you are not just limited to betting on the Sheffield Shield.
In addition, you can bet on the World Cup, the Women's World Cup, the Indian Premier League, the Hundred and more.
Best of luck, and make sure that you have fun!