15 Year-Old Ronaldo Had To Go Under The Knife for Heart Condition
Published on July 30th, 2023 3:48 pm EST
Written By:
Dave Manuel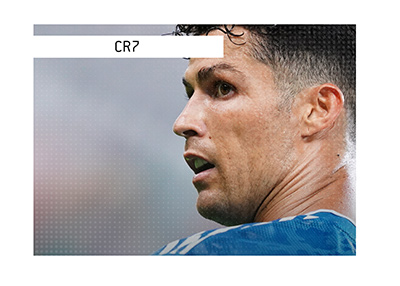 At the age of 15, young Cristiano Ronaldo seemed to have the world in the palm of his hand.
At the time, a blossoming Ronaldo was playing with Sporting CP's youth team after being signed at the age of 12.
Ronaldo was impressing so much, in fact, that the team's management thought he would be playing for the first team in just a couple of years.
There was just one problem.
Ronaldo's heart.
-
At the age of 15, Cristiano Ronaldo was diagnosed with tachycardia, which is a rare heart condition that causes the heart to beat in an irregular way.
People suffering with tachycardia will often experience resting heart rates of over 100, which is far too high.
This can lead to heart attacks and strokes, and the condition has claimed the lives of multiple footballers over the years.
After being diagnosed with the condition, Ronaldo was unconcerned, though his mother was in a panic.
The heart condition could have easily led to the end of Ronaldo's career.
-
Ronaldo would go under the knife, and his multiple cardiac pathways would be fused into one to change his heart rate.
The procedure worked.
Ronaldo was released from the hospital that same day, and would return to his team within a couple of days.
-
Cristiano Ronaldo, like Lionel Messi, had to overcome a major health issue in his teens before becoming one of the best footballers in the world.
Did the adversity that Ronaldo faced at a young age help to transform him into the fearless player that we know today?