Swansea, West Brom, Brighton Seen As Likeliest To Be Relegated
Published on December 17th, 2017 6:51 pm EST
Written By:
Dave Manuel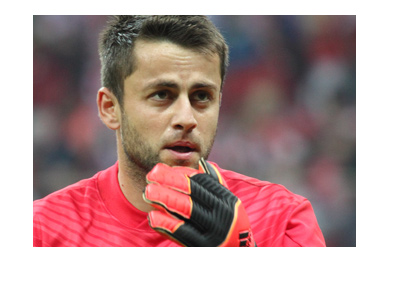 At the top of the English Premier League table, Manchester City is running away with the league title, as they are currently 14 points ahead of their next closest competitor after 18 games of play. Manchester City has compiled an amazing 17-1-0 record and look to be cruising towards another title.
At the bottom of the table, however, things aren't quite as clear.
Every season, there is a dog fight at the bottom of the table to see who will be relegated. The stakes are massive, as clubs enjoy a tidal wave of revenues for each year that they participate in the English Premier League, mainly due to the large uptick in TV revenues.
Nobody wants to be relegated, though every year, three unlucky teams must make the sad journey out of the English Premier League.
According to the oddsmakers, Swansea is currently seen as the favourite to be relegated for next season, as most sports books have them at around 1.33.
Swansea City has just 12 points so far this year, though they do have a game-in-hand on the likes of Stoke City and Bournemouth, both of whom they are chasing to avoid relegation.
Here is the current situation at the bottom of the table:
Southampton, 18 GP, 18 points
Brighton, 18 GP, 18 points
Crystal Palace, 18 GP, 17 points
West Ham, 18 GP, 17 points
Bournemouth, 17 GP, 16 points
Stoke City, 18 GP, 16 points
Newcastle, 18 GP, 15 points
West Brom, 17 GP, 14 points
Swansea City, 17 GP, 12 points
Swansea City clearly needs to put some wins together or else they face the risk of dropping down next season.
Here are the other teams that are seen as having a decent possibility of getting relegated:
Time Stamp: December 17th, 2017 6:51 pm EST
West Brom, 2.62
Brighton, 2.62
Huddersfield, 3.75
Newcastle, 2.75
Bournemouth, 4.5
Crystal Palace, 5.00
Stoke, 3.25
-
Who will be the unfortunate three teams that face relegation this season?
Source:
OddsChecker.com