Juventus Slight Favourites To Win on Wednesday
Published on January 20th, 2016 11:09 am EST
Lazio will be playing host to Juventus in Coppa Italia action that is set to take place later today.
The game between Lazio and Juventus will determine the final team to make it through to the semi-finals of the tournament. Internazionale, Alessandria and Milan are already through, with the winner of Lazio/Juventus set to take on Internazionale in the semi-finals.
Let's take a look at the odds for this match:
Lazio, 3.10
Draw, 3.10
Juventus, 2.40
As you can see, bookmakers are very undecided as to what the outcome of this match will be. Juventus has the SLIGHT edge to win, though even they are less than even money to pull off the victory away from home on Wednesday.
To give you an idea of how these two teams match up, Juventus is currently sitting in second place in Italian Serie A, while Lazio is sitting in 9th place. Juventus is the league's strongest team away from home this season, as they have managed to compile a record of 7-1-3 away from the friendly confines of their home stadium, while Lazio is 5-3-2 at home. Juventus has been nothing less than dominant away from home so far this season, scoring 21 goals while holding their opponents to just 9. Lazio, on the other hand, has managed to score just 14 goals at home so far this season.
There are just two players in today's match with 3.00 or better odds of scoring, and both play for Juventus. Mario Mandzukic is currently listed at 2.70 to score on Wednesday, while Paulo Dybala is also listed at 2.70. Filip Djordjevic and Miroslav Klose are seen as Lazio's best hopes of scoring, as they are both listed at 3.50.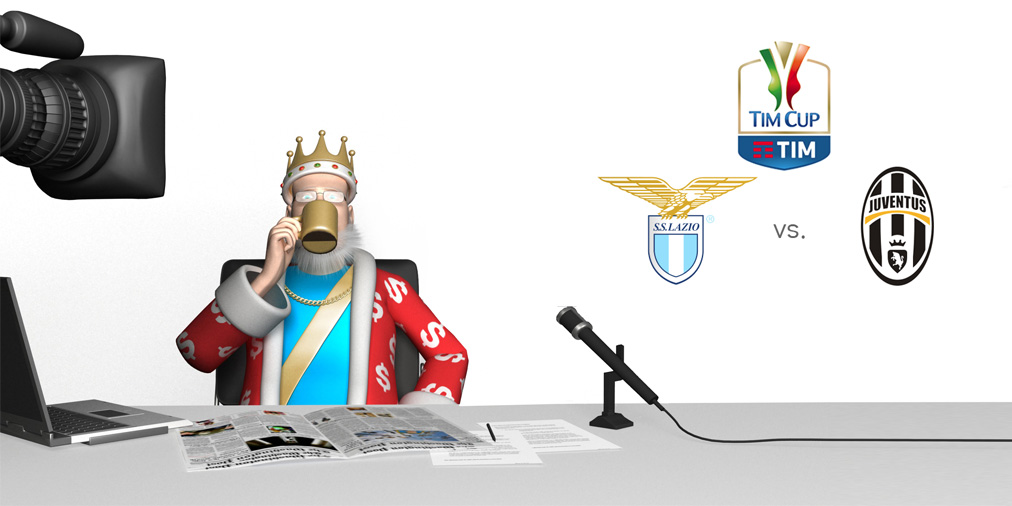 According to the bookmakers, the two likeliest outcomes of Wednesday's contest are a 1-0 victory for Juventus and a 1-1 draw, both of which are currently trading at 6.50 on William Hill.