English Premier League Starts eSports Competition
Published on October 5th, 2018
Written By:
Ariel Noel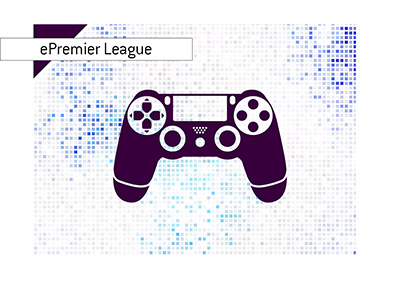 The amazing world of eSports continues to grow and set new milestones. The latest one is the launch of the ePremier League, a joint venture between EA Sports and the English Premier League.
The first season of the ePremier League, a competition that will be played on EA Sports FIFA 19 video game, is set to start in January and players based in the United Kingdom will be eligible to compete. The final is scheduled for March 28-29th in London and it will be broadcast live on Sky Sports.
Each of the 20 Premier League clubs will have its own live playoff round and two best players, one playing on Playstation and the other on Xbox console, will have a chance to represent their team at the live final.
--
EA Sports in collaboration with FIFA has already held a eWorld Cup final event this summer. The eSports competition already exists for the Spanish La Liga, German Bundesliga, French Ligue 1 and the Major League Soccer. Adding the English Premier League to the mix is an important step as the EPL is the most popular club league in the world. EA Sports and the Premier League have been in a partnership since the FIFA 15 edition of the series and this takes the relationship to a new level.
--
The eSports market is here to stay, so we might as well embrace it.
The accounting company Deloitte predicts that by year 2020 the eSports global market will be generating in excess of $1.5 billion in yearly revenues.