Cerrone vs Gaethje Set To Headline UFC Vancouver Event
Published on August 27th, 2019 6:41 pm EST
Written By:
Dave Manuel
Click Here To Bet on Cerrone vs Gaethje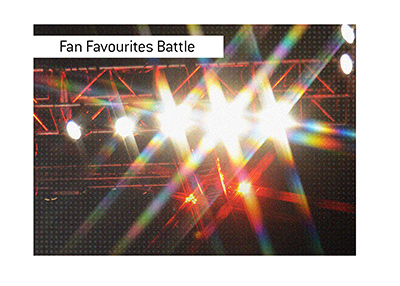 The UFC rolls into Vancouver in mid-September with a card that is headlined by a scintillating tilt between Donald Cerrone and Justin Gaethje.
Both Cerrone and Gaethje employ fan friendly styles that will almost certainly result in some sort of a spectacular knockout. Cerrone is known for his clean head kicks and combos, while Gaethje throws strikes in volume and has one of the best chins in all of mixed martial arts.
Gaethje has shown that he can last into the later rounds of fight, even after throwing so much volume early on, while Cerrone tends to tire as the fight goes on if he doesn't get the stoppage early.
Gaethje's plan will almost certainly be to avoid getting clipped by one of Cerrone's head kicks and dragging the fight into deeper waters, where Cerrone has shown that he is more vulnerable.
Cerrone, on the other hand, will be looking to tee off on Gaethje, who has shown a propensity to just wade in and starting chucking. This could be very dangerous against such a seasoned striker like Cerrone.
-
Gaethje is seen as the big favourite in this fight, as evidenced by these Bet365 odds:
Source: Bet365
Time Stamp:
August 27th, 2019 6:29 pm EST
Odds Subject to Change
Donald Cerrone, 2.75
Justin Gaethje, 1.47
As you can see, Gaethje is the clear favourite to win this fight, despite the fact that Cerrone is still very competitive and has shown little signs of slowing down. Cerrone, it should be mentioned, also maintains a big experience advantage.
Cerrone has shown a propensity to bounce back after suffering a rough loss, so keep an eye out for that.
The winner of this fight will move closer to a title shot, though fans will likely be the ultimate winners after these two fighters step into the Octagon to square off.