Andy Murray Currently 7/2 To Win in August
Published on July 10th, 2016 3:43 pm EST
Despite a disappointing early loss in Wimbledon, Novak Djokovic is still the clear #1 men's tennis player in the world. As such, bookmarkers currently have Djokovic as the clear favourite to win the US Open later this summer.
Djokovic has won the US Open twice in his career, including a victory last year. Djokovic is probably the most comfortable playing on hardcourts, as evidenced by his success at the Australian Open. For this reason, there is no reason to think that Djokovic won't bounce back with a tremendous performance at the US Open.
There is a concern for Djokovic fans that Novak might suffer from a small lack in confidence after his early exit from Wimbledon. Can players such as Andy Murray, Roger Federer and Milos Raonic seize on this momentum? We'll see.
-
As mentioned, Djokovic is the clear favourite to win the US Open - here are the current betting odds:
Novak Djokovic, 4/5
Andy Murray, 7/2
Roger Federer, 6/1
Stan Wawrinka, 16/1
Milos Raonic, 16/1
Rafael Nadal, 20/1
It seems like Djokovic's biggest challenges may come in the form of Roger Federer and Milos Raonic. Federer has won the tournament five times in the past and will be the favourite of the fans, while Milos Raonic will likely ride a surge of momentum from his finals appearance at Wimbledon. In short, Djokovic will likely have his work cut out for him at the US Open.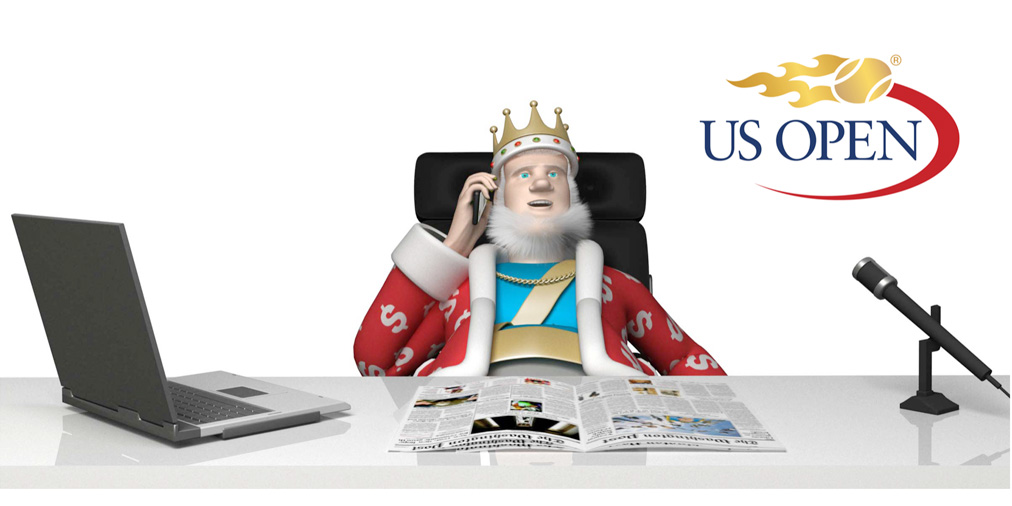 Tennis is in a great place right now, as you have a dominant champion (Djokovic), a legend who is getting older (Federer) and some rising superstars looking to break through (Raonic).
The US Open should be fantastic this year.