Lucky 15 Includes Four Singles Which Yankee Bet Does Not
Published on January 14th, 2020 12:51 pm EST
Written By:
Dave Manuel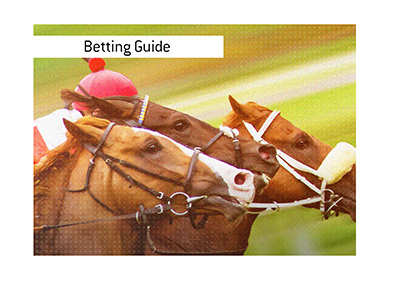 Have you ever wondered what the difference is between a Yankee Bet and a Lucky 15 bet?
After all, both bets require picking four different selections from four different races/events.
Both tickets include six doubles, four trebles and 1 fourfold accumulator.
So, what is the difference between the two?
Well, the key difference: the Yankee bet doesn't include any single bets, which drops the total number of bets down from 15 (Lucky 15) to 11.
So, a ticket might look like this:
Yankee Bet
Six Doubles
Four Trebles
One Fourfold Accumulator
Lucky 15
Four singles
Six Doubles
Four Trebles
One Fourfold Accumulator
So, if you pay £1 for each of the bets on each of the tickets, you would end up paying £11 for the Yankee Bet and £15 for the Lucky 15, as you will have four singles on the Lucky 15 that will not be included on the "Yankee Bet".
-
In both cases, each bet on the ticket will be judged on an individual basis, meaning that some of your bets might lose, while others might win.
With the Lucky 15, you have a higher chance of realizing at least somewhat of a return on your ticket, though your total ticket expense will be higher.
Both of these tickets are popular with bettors who get frustrated by the standard accumulator, which will see you lose all of your wager if you get even one of the selections incorrect.