Robbie Lawler, Rafael dos Anjos Have Even Odds To Win on Saturday Night
Published on December 13th, 2017 12:23 am EST
Written By:
Dave Manuel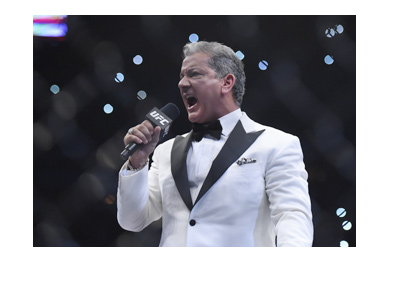 This Saturday's UFC on Fox card in Winnipeg, Manitoba, Canada is absolutely stacked. It's almost hard to believe that Jose Aldo was slated to be on this card as well, at least until he was pulled to face Max Holloway.
That being said, this Saturday night's card is still very stacked. All four of the main card fights should be plenty of fun, and there is plenty to like on the undercard as well.
The main event will see two former champions square off, as Robbie Lawler is set to battle Rafael dos Anjos.
Robbie Lawler is looking to move his way back up the Welterweight title ladder with a win over dos Anjos. Lawler's most recent victory was an unanimous decision win over Donald Cerrone at UFC 214 in July of 2017. Prior to that, Lawler dropped the Welterweight title to Tyron Woodley.
Rafael dos Anjos is in the midst of a two fight win streak that includes wins over Neil Magny and Tarec Saffiedine. Dos Anjos moved to the Welterweight division two fights ago and has enjoyed a tremendous amount of success. It will be interesting, however, to see how Dos Anjos' power translates against a heavier opponent in Robbie Lawler.
-
Dos Anjos is an accomplished grappler who is comfortable anywhere the fight goes.
Lawler, on the other hand, is a brawler with an iron chin that is almost impossible to put away.
-
Here are the odds for Saturday night's fight:
Source: Bet365
Time Stamp
: December 13th, 2017 5:13 am GMT
Odds Subject to Change
To Win
Robbie Lawler, 1.90
Rafael dos Anjos, 1.90
Total Rounds
Over 2.5 Rounds, 1.70
Under 2.5 Rounds, 2.20
Will Fight Go The Distance?
Yes, 2.25
No, 1.57
-
Both fighters are very experienced, so though is no real edge there.
The question is: will dos Anjos be able to withstand Lawler's brawling style?
This should be an excellent fight - sit back and enjoy.