Robert Whittaker Opens as Modest Favourite Against St. Pierre
Published on November 8th, 2017 2:13 am EST
Written By:
Dave Manuel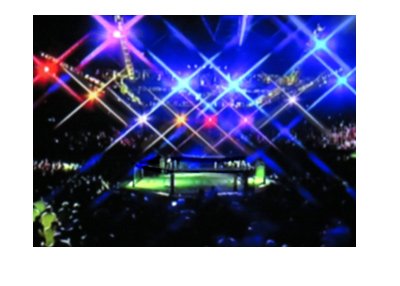 All of the talk of Middleweight champion Georges St. Pierre not having a chance against the much younger Robert Whittaker?
The bookmakers aren't having that.
According to newly released odds, Robert Whittaker is just a modest favourite to beat the Middleweight champion. Here are the current betting odds for the fight:
Georges St. Pierre, +135
Robert Whittaker, -165
While St. Pierre is the underdog in a meeting between the two fighters, there is still a very good chance that he would win the fight.
-
According to UFC President Dana White, the plan all along has been for the winner of St. Pierre/Bisping to defend the Middleweight title against Robert Whittaker.
In fact, there is a chance that the fight could take place in Perth, Australia, though it seems hard to believe that the UFC wouldn't have one of their biggest draws fighting in Las Vegas.
According to GSP, when he signed his deal to fight Bisping, he contractually agreed to fight Whittaker next if he were to win the belt.
Well, GSP is now the Middleweight champion, though there are some that believe that GSP will look for another fight instead. He seemed to waffle (a bit) on the idea of fighting Whittaker following UFC 217, and one of his coaches recommended that GSP move back down in weight.
There is always the possibility that St. Pierre fights Conor McGregor in 2018, as that is the biggest money fight that the UFC could possibly put on right now.
Fans of the sports, however, mainly want to see some normalcy return to the rankings, and they want GSP to defend against Whittaker next.
-
Those discounting GSP against Whittaker need to realize that St. Pierre is one of the smartest fighters in all of mixed martial arts, and he also has one of the very best team of coaches behind him.
There is no doubt that his group of coaches would be able to find some holes in Whittaker's game, which is why a fight between St. Pierre and Whittaker is so intriguing.
Let's hope that it happens.