Fields' Odds To Be Drafted #3 Surge at DraftKings
Published on April 15th, 2021 4:28 pm EST
Written By:
Dave Manuel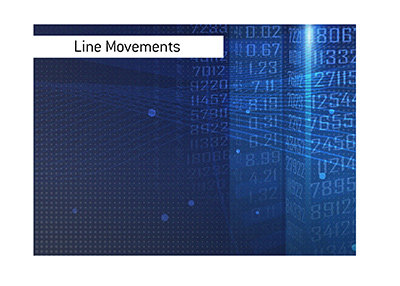 A week ago, Mac Jones of Alabama was the clear betting favorite to be drafted by the San Francisco 49ers at #3.
Ask 49ers fans what they thought of that, and most of them would have told you the same thing - I don't believe it.
Was Mac Jones the QB that was coveted by Shanahan and company in San Francisco, or was it a smoke screen to distract from the player that the 49ers truly wanted?
-
At many sports books, Mac Jones is still the clear betting favorite to be taken #3 by the 49ers.
At DraftKings, however, the odds for Justin Fields to be drafted #3 have surged.
So much so, in fact, that he is now the favorite to be taken #3.
Justin Fields is now listed as a -120 favorite to get taken in the third draft spot at DraftKings, while Mac Jones is listed at even money (+100).
-
Many people are underwhelmed by Mac Jones and feel that Fields is the much purer talent.
These people feel that Jones is a product of his program, while Fields is a much more NFL ready talent.
Do the 49ers feel the same way? Are they actually interested in Jones, or do they want Fields (or somebody else)?
This is all part of the intrigue of the NFL draft, and we'll likely have more wild line movements over the next couple of weeks.