Spanish La Liga 2013/14 Season - Latest Betting Odds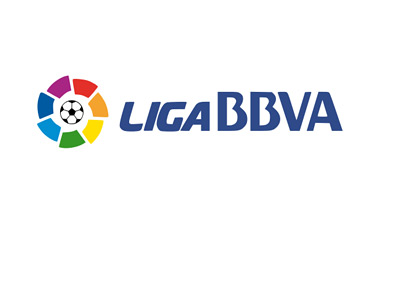 To say that things got heated up in the Spanish La Liga this weekend would be a bit of an understatement.
By beating their fierce rivals, Real Madrid, in an epic El Clasico, Barca are now within one point of first place Atletico Madrid and second place Real Madrid in the Spanish La Liga tables.
Let's take a look at the latest betting odds for winning the league this season, with nine games remaining to be played:
Real Madrid: 4/5
Barcelona: 13/8
Atletico Madrid: 11/2
--
According to the oddsmakers, Real Madrid are the favourites to lift the trophy, while Atletico are the outsiders despite being the current league leaders. This might have something to do with the fact that in the last round of games Atletico must visit Barcelona at Camp Nou.
The end of the season promises to be thrilling!