Top 10 Highest Paid MLS Players - Year 2016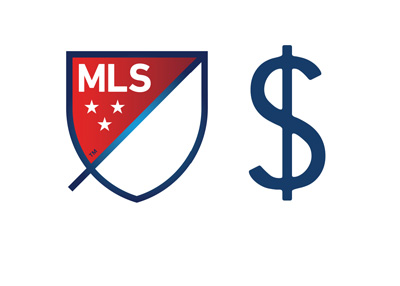 The Major League Soccer salary report is out.
The North American soccer league is a league where members of the same team often receive salaries that are significantly different from one to the next.
The stat that illustrates this the best is that the league's top twenty paid players receive around forty eight percent of all the combined salaries. The total wages paid in the league this year total $151m and out of that the top 20 players receive $73m. The top 10 players alone receive around 38% of all the money.
Kaka, who plays for Orlando City, is the league's top earner with a $7.167m guaranteed salary, which does not count sponsorship deals etc. Some of the other big earners are:
Sebastian Giovinco - Toronto FC - $7,115m
Michael Bradley - Toronto FC - $6.500m
Steven Gerrard - La Galaxy - $6.132m
Frank Lampard - NYCFC - $6.000m
Andrea Pirlo - NYCFC - $5.915m
David Villa - NYCFC - $5.610m
Jozy Altidore - Toronto FC - $4.825
Clint Dempsey - Seattle Sounders - $4.605m
Tim Howard - Colorado Rapids - $2.575m
--
The MLS operates on a model where there is a salary cap, but certain players called 'Designated Players' are allowed to be paid whatever the market demands. These players are brought into the league for their skill sets and experience, but in a lot of cases primarily for promotional reasons. The first player signed under the 'Designated Player' rule was David Beckham.
The league's minimal annual salary (not counting sponsorships etc.) is $60,000.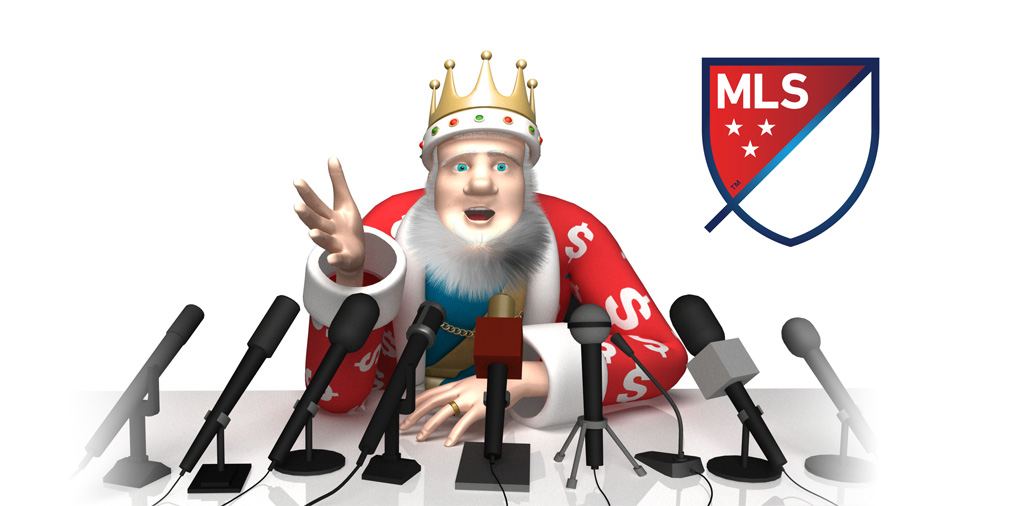 Source:
MLS Players Union
.