Real Madrid Updating Bernabeu / Atletico Madrid Get Brand New Stadium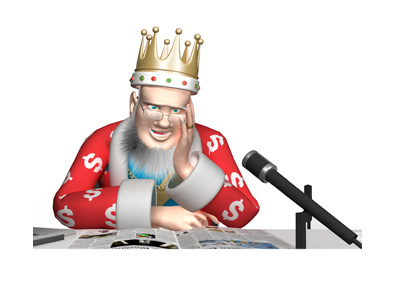 With a bit of a delay, mostly due to red tape, Real Madrid get to proceed with planned stadium renovations, while their crosstown rivals, Atletico, get to move to the completely new grounds, potentially as early as next season.
On first look, the plans for both Estadio Bernabeu and the new Atletico stadium are very much worthy of representing the current football capital of the world.
Real and Atletico have been truly outstanding in recent years, outperforming clubs from other football centers such as Manchester, London and Milan. The fact that Real and Atletico met in two out of the last three UEFA Champions League finals paints a pretty good picture of the balance of power in Europe at the moment.
Here is the look at the new Atletico Madrid stadium:
The stadium capacity will be approximately 67,000, a 12k increase compared to present levels.
The roof will be lit up in a similar fashion as the Allianz Arena in Munich.
The Antonio Cruz and Antonio Ortiz architectural firm is in charge of the project.
--
Real Madrid will invest €400m in a stadium revamp highlighted by a new retractable roof and a light display that covers the outside of the building.
Here are some photos of the new Bernabeu: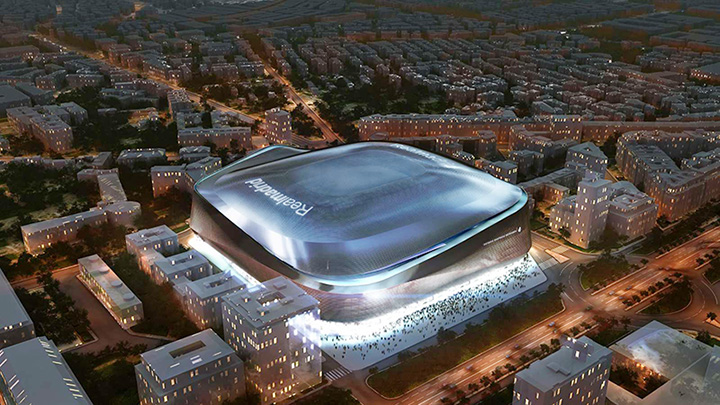 Real Madrid president, Florentino Perez, plans to pay for the renovations with the sale of stadium naming rights. According to Perez, the stadium will still be called the Bernabeu, but the name of the sponsor will be a part of it as well.
--
Impressive looking stadium designs. Very fitting for the two powerhouses from Madrid.
Atletico playing at a brand new stadium, now that is bound to be a sight to see.