Bayern Announce Record Financials / Uli Hoeness to Return as President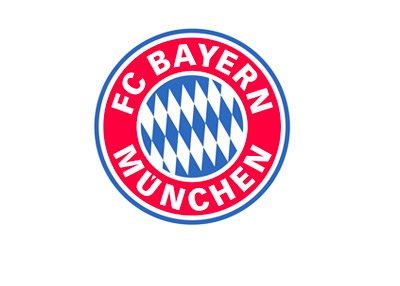 Things are looking good at the Allianz Arena these days. Bayern Munich have announced record financials in the 2015/16 season after several outstanding years on the pitch.
The total revenues at Bayern last season were €626.8m, which is a 20% increase compared to 2014/15. The operating profit shot up from €111.3 to €142.5m.
Bayern Munich are now in the black for the 24th year running.
--
In other Bayern related news, the legendary Uli Hoeness is set to return as the club president following his recent release from jail. He was locked up for evading €28.5m in taxes and is currently on parole.
Uli Hoeness won three European Cups as a player with Bayern and a Euro Cup for West Germany. He is largely credited with club's recent accomplishments on the pitch. During his four-year presidency (2009-2014) Bayern won several trophies including the club's fifth Champions League in the famous treble winning season.
At this very moment Bayern seem to be struggling with the adjustment to the coaching style change. They uncharacteristically finished second in their Champions League group, while in the German Bundesliga they are currently in second place.
Let's see what the rest of the season holds for Carlo Ancelotti and his team.
--
Source:
Bayern Munich FC