Chelsea Has Slight Edge To Win on Sunday
Published on October 21st, 2016 9:43 pm EST
Both Chelsea and Manchester United entered this season with something to prove, as both were left reeling last season after underwhelming performances.
The supporters of both clubs have high expectations for their teams, and for good reason - Chelsea and Man Utd are two of the most storied franchises in all of football, which makes them two of the richest as well.
Both clubs spend heavily to bring in the best talent - Man Utd cracked open their pursestrings especially wide this year, as they inked both Zlatan Ibrahimovic and Paul Pogba to deals.
The results for both clubs have been varied so far. Chelsea currently has a record of 5-1-2, which points them three points behind the leaders of the English Premier League, Manchester City and Arsenal.
Manchester United, on the other hand, has taken larger to gel, as they currently have a record of 4-2-2, which is good for a total of 14 points.
Both clubs need to string together more wins to keep pace with the clubs at the top of the table, or else they run the risk of falling too far behind in the race for the EPL title.
-
Here are the current betting odds for Sunday's clash:
Chelsea, 5/4
Draw, 23/10
Man Utd, 13/5
As you can see, the oddsmakers believe that this contest will be a fairly close affair, with neither club having too much of an advantage.
-
Some of the game's best talent will be on display on Sunday - here are the odds of them to score:
Diego Costa, 13/10
Michy Batshuayi, 15/8
Zlatan Ibrahimovic, 13/8
Paul Pogba, 7/2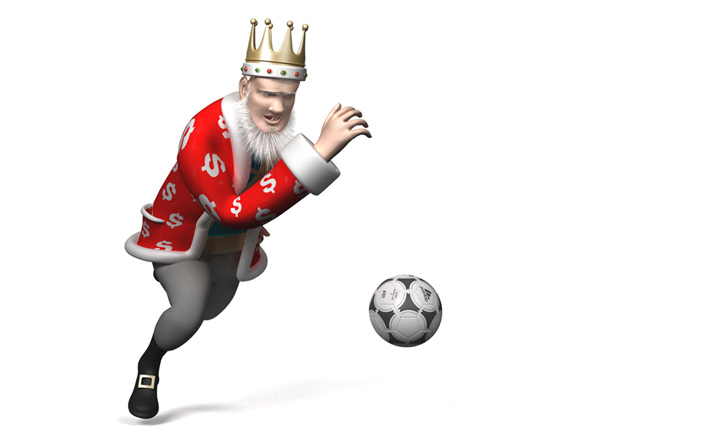 Games between Chelsea and Man Utd are always a treat - given the high stakes, even at this early time in the season, this game should be even more special for fans of both sides.