U.S. Open Squash Championships - Betting Odds, Event Details, History and Records
Date:
2024.10 TBA
Contest:
Squash
Location:
Arlen Specter US Squash Center, Philadelphia, Pennsylvania
The U.S. Open Squash Championships, a main event on the Professional Squash Association (PSA) World Tour, is one of the world's top squash tournaments, drawing elite players from all over.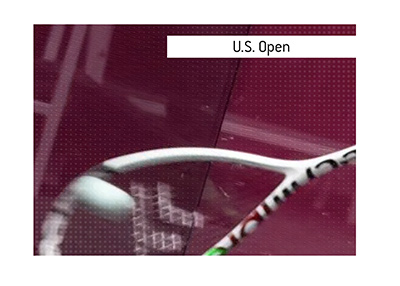 Originating in the early 20th century, the championship started with hardball squash. However, as the sport shifted to the softer international ball, so did the U.S. Open.
This important event is a key stop for both male and female squash professionals. Winning the U.S. Open title is a highlight in a player's career, with past champions being the true greats of squash history.
2023 Winners:
In an intense five-game contest at the US Open of Squash, New Zealand's Paul Coll stayed calm to secure victory. He defeated the world's top-ranked player, Ali Farag, in Philadelphia. Right from the start, Coll showcased incredible energy, while his Egyptian counterpart, Farag, seemed weary.
In 2014, Egypt's El Sherbini made it to her first U.S. Open final and faced defeat in four following finals. Although El Sherbini won every major award in the sport, including seven world titles, the U.S. Open had escaped her. That changed on Saturday night. The world's top-ranked player delivered a masterful performance, overturning her 2021 U.S. Open semifinal loss to Hania El Hammamy, and finally adding the U.S. Open to her collection with a 3-0 win.
2024 Betting Odds
The odds for the upcoming Platinum PSA World Tour event will be posted closer to the event date.
Prize Money:
The 2023 event purse was $185,500 USD.
-
The U.S. Open is more than just its competitive matches. It's also a lively gathering place for the wider squash community, a place where fans, players, and industry insiders come together, share thoughts, and enjoy their shared love for the game.
The championship's modern-day success is thanks to US SQUASH. After getting the trademark rights in the late 1990s, they've carefully managed and improved the event to its current high-quality status.
-
View more
Sporting Contests