How to Bet on Brasileirão Soccer
Brasileirão, also known as the Campeonato Brasileiro Série A, is the highest level of Brazilian soccer.
The league, which was founded in 1959, is comprised of 20 clubs. The 20 clubs take part in a domestic cup (Copa do Brasil), as well as several international cups including the Copa Libertadores and Copa Sudamericana.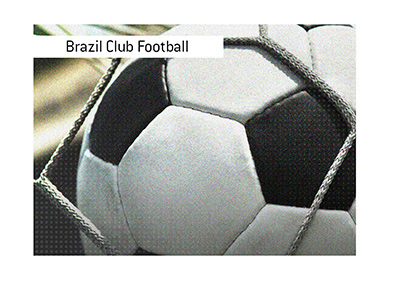 The current champions, Palmeiras, have won the title ten times, which is the most in the history of the league.
Some of the teams that are currently in Brasileirão are:
Flamengo
Grêmio
Palmeiras
São Paulo
Corinthians
Internacional
Santos FC
Fluminense
Atlético-MG
Cruzeiro
Vasco da Gama
Athletico-PR
EC Bahia
Botafogo
Fortaleza
Goiás EC
As is the case with the major European leagues, each team in Brasileirão will play each other twice - one in their home stadium, the other in their opponent's stadium. This means that each Brasileirão team will play a total of 38 games every season, not including national and international cup games.
The team with the most points at the end of the season is awarded the championship. Victories, goal difference and goals scored are all used to determine ranking.
Each season, the bottom four teams in Brasileirão are relegated to Serie B, while the top 4 clubs in Serie B are included in Brasileirão.
The top six teams in Brasileirão advance to the Copa Libertadores, while the top four clubs are entered directly into the group stage of the event. The next best six teams in Brasileirão qualify for Copa Sudamericana.
The Copa do Brasil is a national event that includes all 26 Brazilian states plus the Federal District. 91 teams take part in the event, and it includes teams from all levels in the country. Many of the big clubs are not very interested in the competition, which leads to smaller clubs doing very well in the competition.
-
Most sportsbooks will offer betting on all 20 of the Brasileirão clubs.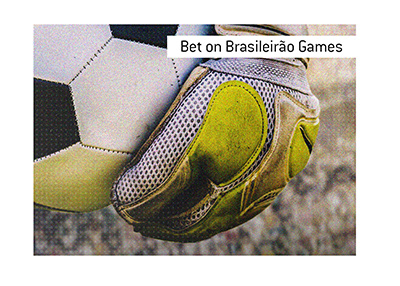 In addition to betting on single games each week, you can also place futures bets on who you will think will win the league each season, which teams will be delegated, which teams will finish in the top 4, etc.
In addition, you can also bet on any number of different things for an individual game, such as how many goals will be scored in the entire game, who will score more goals in the first half, who will finish with the most corner kicks, etc.
-
The Brasileirão is considered one of the most competitive leagues in the entire world, as there are any number of teams that are considered legitimate contenders for the title on a yearly basis.
In addition, Brasileirão is considered one of the richest leagues in the world, as the league is broadcast throughout 155 nations. The league is the most-watched in South America or North America.