Jake Paul Opens as Favourite Over Tyron Woodley in Boxing Match
Published on May 31st, 2021 6:08 pm EST
Written By:
Dave Manuel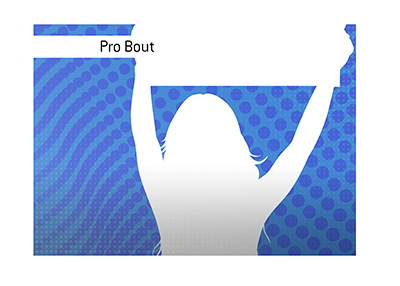 Jake Paul's next opponent has reportedly been decided on, and it will be none other than former UFC Welterweight champion, Tyron Woodley.
If you were thinking that Woodley would be the clear favourite to beat Jake Paul - think again.
According to BetOnline, Jake Paul has opened as a slight favourite. Here are the betting odds as of this moment:
Jake Paul, -155
Tyron Woodley, +125
These odds mean that a successful $155 wager on Jake Paul would return $100 in profit, while a $100 bet on Woodley would return a total profit of $125.
-
The fight date has not been announced as of yet, though there will apparently be a formal fight announcement on Tuesday.
Paul and Woodley will both be in Miami for a press conference later this week. Jake's brother, Logan, will be fighting Floyd Mayweather next weekend.
-
Tyron Woodley obviously has a great deal more fight experience than Jake Paul, though Woodley has never boxed professionally before.
While Jake Paul easily dispatched of Ben Askren via 1st round KO, Tyron Woodley will be a much, much tougher challenge. While Woodley is certainly on the downside of his career (he was recently released by the UFC), he is a very hard hitter and will be in much better shape than Ben Askren, who didn't take his bout against Askren seriously.
Woodley and Paul had some back-and-forth in the lead-up to the Ben Askren fight, so this booking makes a great deal of sense.
Paul is smartly targeting MMA fighters, as it helps him to pull PPV buys from that community as well.