Where To Bet on Ultima Handicap Steeple Chase
Race Details:
Date: 2024.03.12
Grade: 3
Open To: Horses Aged Five and Older
Track: Turf
Length: 5,029 Metres
Location: United Kingdom
The third race of Tuesday's Cheltenham action is the Ultimate Handicap Steeple Chase.
This race is a Grade 3 National Hunt steeplechase that is open to all horses aged five years and older.
The race is run on the Old Course, which clocks in at a length of 5,029 metres.
There are a total of 20 fences, and this is a handicap race as well.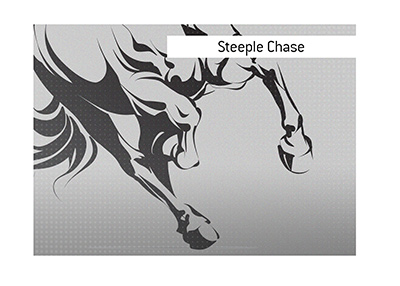 The purse for this event is usually a bit over £100,000.
The event first took place in 1946 when "Dunnshaughlin" won the inaugural running of the event.
Since the race's inception, three horses - Sentina, Scot Lane and Un Temps Pour Tout - have won the race twice.
The most successful jockey's in the event have been Robert Thornton and Tom Scudamore, who have both won the event three times.
Fred Rimell and Fulke Walwyn have been the event's most successful trainers, as both men have managed to train four winning horses.
The reigning champion of this event is "Corach Rambler", who also won the previous year.
--
View more
Horse Races