Group Stage Ranking Rules at 2018 FIFA World Cup
Published on May 31st, 2018 - 2:56pm EST
Written By:
Ariel Noel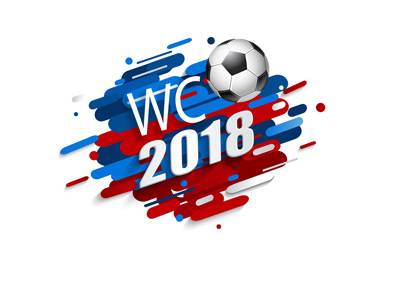 The 2018 World Cup in Russia is approaching. It is perhaps a good time to take a look at the current rules for the tournament group stage rankings.
Each nation participating in the World Cup plays three group stage matches against other teams in their group of four. In the likely event that two teams end up even on points after three matches played, there are rules in place to determine who finishes ranked higher. This could be very important, as the top two teams advance to the knockout stage of the tournament (Round of 16), while the other two teams pack their bags and board a plane back home.
When determining the final group table rankings, the first thing to look at are points. If teams are equal on points, then the goal difference is considered. Goal difference is the total of goals a team scores in three matches played, subtracted by the goals they let in. Next thing to consider are the goals scored. Higher the number of goals scored in three matches, the better.
If teams are still tied after points and goals are counted, then points obtained in games among teams considered are calculated next. Again, the goal difference is next in line, followed by a total of goals scored. In the, now highly unlikely, event that teams are still tied, fair play points are considered.
Fair play points work as follows. For each yellow card a team receives one negative point. For each indirect red card (two yellows) three points are deducted. For a direct red card four points are subtracted and for a yellow, followed by a direct red five points are subtracted.
If the teams are still tied after all this, then FIFA is forced to conduct a draw to determine which team will finish higher.