Royal Ascot - Betting, Odds and History
Date: 2024.06.18 - 2024.06.22
Location: Berkshire, England
The Royal Ascot is one of the most prestigious and popular horse racing meetings of the year in the United Kingdom. The event, which is held over the course of five days every June, attracts millions of viewers throughout the world. The meeting is expected to attract roughly 300,000 visitors to the Ascot Racecourse.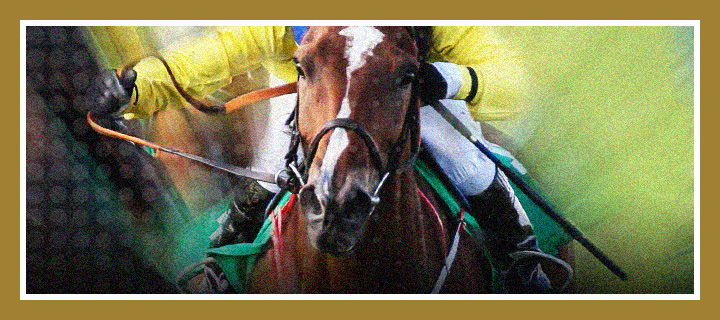 2023 Winner:
Queen Elizabeth II Stakes
Khaadem
Jockey: Jamie Spencer
-
The Ascot Racecourse was opened on August 11, 1711 and remains one of the oldest courses in the world. The course, which was founded by Queen Anne, has close ties to the Royal Family and is situated mere kilometres away from Windsor Castle.
The Ascot Racecourse hosts 1/3rd of all of the annual Group 1 horse races in England.
-
One of the unique features of the Royal Ascot is the daily royal procession, where members of the British royal family arrive in horse-drawn carriages. This tradition began with King George IV and has continued to this day.
Royal Ascot is well known for its strict dress code, particularly in the Royal Enclosure. Men are required to wear morning dress with a top hat, while women must wear dresses of a certain length and hats or headpieces that meet specific criteria. Over the years, the event has become as much about fashion as it is about horse racing.
Beyond the races themselves, Royal Ascot is a major social event, attracting celebrities, dignitaries, and high society members from around the world. The event is as much a display of British tradition and fashion as it is a sporting event.