Where To Bet on the 2019 Royal Ascot
Click Here To Bet on the Royal Ascot
(Ad)
The Royal Ascot is one of the most prestigious and popular horse racing meetings of the year in the United Kingdom. The event, which is held over the course of five days every June, attracts millions of viewers throughout the world. The meeting is expected to attract roughly 300,000 visitors to the Ascot Racecourse.
The Ascot Racecourse was opened on August 11, 1711 and remains one of the oldest courses in the world. The course, which was founded by Queen Anne, has close ties to the Royal Family and is situated mere kilometres away from Windsor Castle.
The Ascot Racecourse hosts 1/3rd of all of the annual Group 1 horse races in England.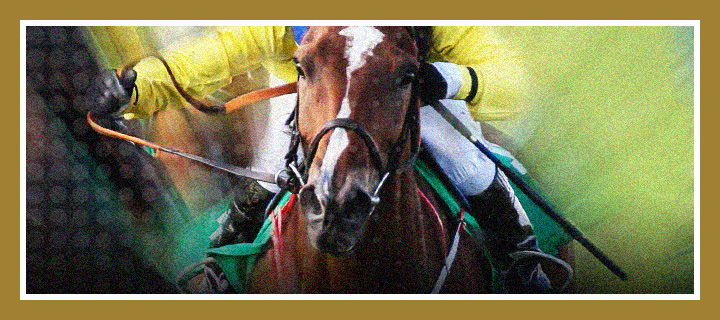 There will be numerous races on Saturday, starting with the 2.30 and concluding with the 5.35.
The final race of the day, the 5.35, currently has these odds, courtesy of Bet365:
Source: Bet365
Time Stamp:
June 21st, 2019 4:42 pm EST
Odds Subject to Change
Pallasator, 9.00
Corelli, 4.50
Black Corton, 17.00
Cayirli, 41.00
Cleonte, 5.00
Coeur Blimey, 26.00
Jukebox Jive, 51.00
Le Maitre Chat, 67.00
Max Dynamite, 4.33
Paddys Motorbike, 34.00
Pilansberg, 201.00
Younevercall, 6.50
Lucky Deal, 9.00
-
If you are a punter that wants to put a bit of money down on a horse race, I can personally recommend Bet365, which I have used since 2011 without any issues.
Bet365 is perfect for betting on events such as the Royal Ascot, as I have experienced nothing but fast cash-outs and great customer support.
I'll be using them to bet on the Royal Ascot.