Spain, Brazil, France Amongst The Favourites To Win Their Groups
Published on December 7th, 2017 7:52 am EST
Written By:
Dave Manuel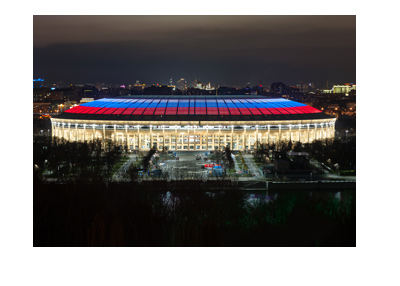 In early December, the official draw was made for the 2018 World Cup, which will be taking place in Russia in the summer of 2018.
32 teams qualified for the biggest football tournament in the world, including the likes of Spain, Brazil and Germany. Some of the notable absentees from next year's event will include Italy and the United States.
According to the odds, the teams that are the biggest favourites to win their groups as France and Brazil, who are both listed at -300 as of the time that this article was written.
If you are looking for the "group of death", Group B is your likeliest choice, as both Spain and Portugal (defending Euro champions) are in this group.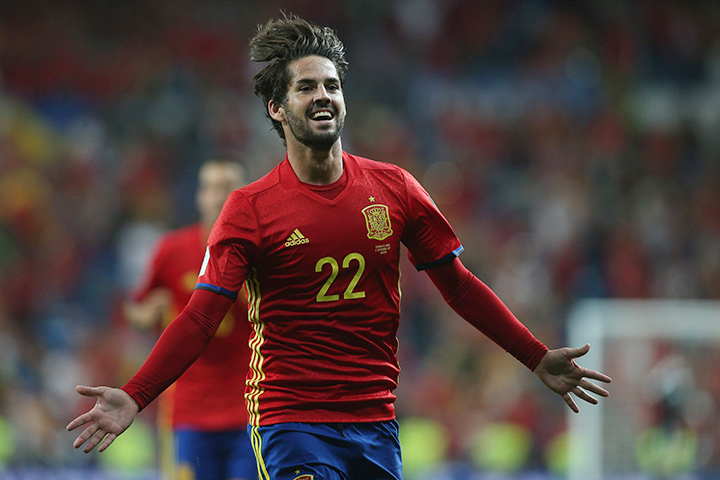 Odds Source: Bet365
Time Stamp of Odds:
December 7th, 2017 3.46 pm GMT
Odds Subject to Change
Here are the current group betting odds as of this moment:
Group A
Uruguay, 2.10
Russia, 2.25
Egypt, 7.00
Saudi Arabia, 34.00
Group B
Spain, 1.50
Portugal, 3.00
Morocco, 17.00
Iran, 34.00
Group C
France, 1.33
Denmark, 5.50
Peru, 11.00
Australia, 15.00
Group D
Argentina, 1.61
Croatia, 3.25
Nigeria, 11.00
Iceland, 13.00
Group E
Brazil, 1.33
Switzerland, 6.50
Serbia, 8.00
Costa Rica, 17.00
Group F
Germany, 1.44
Mexico, 5.50
Sweden, 6.50
South Korea, 15.00
Group G
Belgium, 1.83
England, 2.20
Tunisia, 11.00
Panama, 41.00
Group H
Columbia, 2.25
Poland, 2.87
Senegal, 6.00
Japan, 7.00
--