How To Find The Best Betting Odds for Poland v Portugal
Published on June 30th, 2016 2:29 pm EST
Later today, Poland will be taking on Portugal in one of four Euro 2016 quarter-final matches.
There are all sorts of places where you can put down some money on the game. Some of these places are worth your time, while others should be avoided at all costs.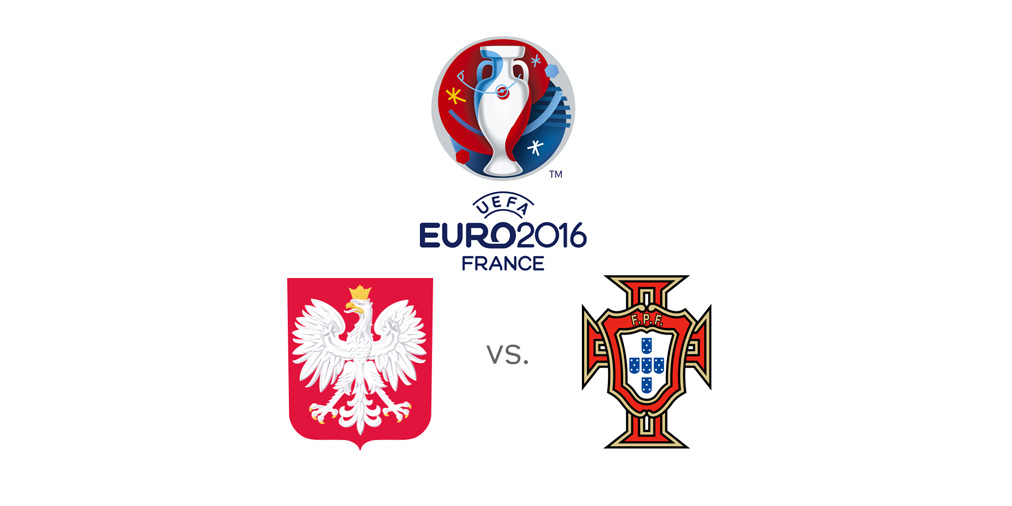 In terms of the Poland/Portugal match, here are the current odds as of this moment:
Poland, 3.80
Draw, 2.90
Portugal, 2.37
Let's look at the implied odds of each result:
Poland, 26.32% to Win
Draw, 34.38%
Portugal to Win, 42.19% to Win
-
Enjoy the superlative skill of Cristiano Ronaldo while also putting a bet down on the game. Best of luck!