Man Utd Looks To Get Back on Track With Win Over Watford
Published on September 17th, 2016 8:05 pm EST
After starting their campaign with such promise, Manchester United will look to get back into the win column on Sunday when they square off against Watford at Vicarage Road.
After getting their English Premier League season off to a 3-0-0 start, Man Utd has dropped their last two games in a row - a thrilling EPL contest against Man City, as well as a thoroughly disappointing Europa League effort against Feyenoord. The latter contest surprised many and has many Man Utd supporters wondering if their team is headed for another disappointing campaign, despite the recent additions of Zlatan Ibrahimovic and Paul Pogba to the club.
Man Utd has the perfect match-up to try to get back on track, as they will be playing against Watford. Watford has a record of 1-1-2 so far this season and shouldn't be too much trouble for Manchester United at home. Having said that, Man Utd will surely be a bit timid out of the gate on Sunday, given their recent issues.
-
Oddsmakers fully expect Manchester United to find themselves back in the win column on Sunday - here are the latest odds:
Man Utd, 13/20
Draw, 29/10
Watford, 5/1
According to these odds, Man Utd is much better than a coin flip to win, while Watford will certainly have their work cut out for them at Vicarage Road.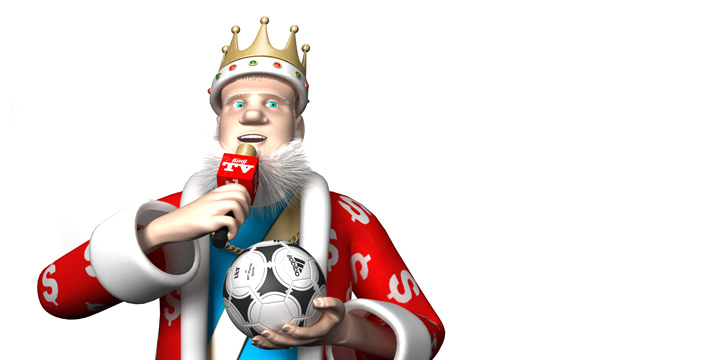 Zlatan Ibrahimovic, who has been worth his contract so far, is currently listed at 20/21 to score on Sunday. Marcus Rashford, Wayne Rooney, Paul Pogba and Henrikh Mkhitaryan are all 2/1 or better to score on Sunday.
-
Can Man Utd turn things around against Watford on Sunday at Vicarage Road?