Can Rostov Pull Off The Miracle Win on Wednesday?
Published on November 22nd, 2016 4:45 pm EST
The biggest mismatch of this week's slate of Champions League games will see Rostov take on Bayern Munich, which is one of the titans of the football world.
Bayern Munich is 3-0-1 in group stage play so far, while Rostov is far off the pace with a record of 0-1-3. Bayern Munich, which is second in the group behind Atletico Madrid, really wants to win on Wednesday, which makes Rostov's prospects for a win even more far-fetched.
Bayern Munich is currently the highest scoring team in the group with a total of 11 goals for after 4 games, while Rostov has allowed 10 goals in 4 games. This should be a potent mixture for Wednesday's match and will likely result in a one-sided blowout in Bayern Munich's favour.
-
Here are the current odds for Wednesday's match:
Bayern Munich, 2/7
Draw 5/1
Rostov, 12/1
Rostov's odds climb as high as 14/1 depending on the sports book that you are looking at, but one thing is for sure - they have very long odds of winning on Wednesday.
This is followed by results of 1-0 (13/2), 3-0 (6/1) and 2-1 (17/2), all in Bayern Munich's favour.
According to the bookmakers, the likeliest outcome that involves a Rostov victory would be a 1-0 result for the outmatched side, which currently trades at 25/1.
-
Bayern Munich has two players - Robert Lewandowski and Thomas Muller - who are better than even money to score on Wednesday.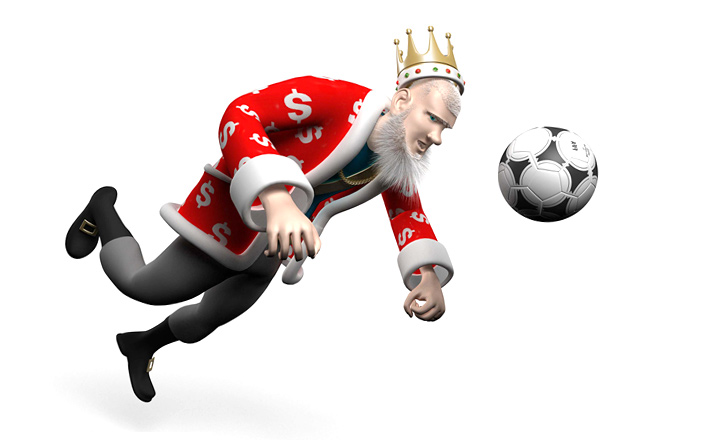 In short - it is looking to be a long day at the pitch for Rostov on Wednesday.