Carabao Cup Game Currently Holds Record With 28 Minutes of Added Time
Published on December 1st, 2020 1:03 pm EST
Written By:
Dave Manuel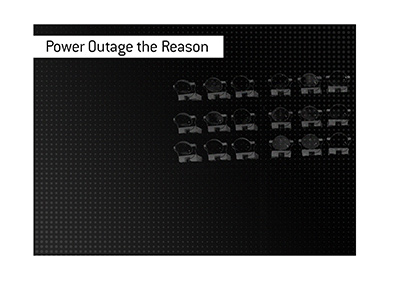 The current record is 28 minutes, and that is held by a Carabao Cup game between Burton Albion and Bournemouth in 2019.
In that match, which Burton ended up winning by a score of 2-0, the floodlights in Pirelli Stadium kept going out due to power outages in the area.
At one point, officials considered abandoning the match if the lights went out one more time, but the electricity held and the match was completed with a whopping 28 minutes of added time.
Here are highlights from the game, where you can see the electricity going off and on:
-
Prior to that, the record had been held by a game between Bristol City and Brentford.
In that game, which had 23 minutes of added time, a number of serious injuries resulted in 13 minutes being added to the clock.
In addition, a serious injury occurred during added time, which resulted in another 10 minutes being added to the clock.
-
Some might point to games taking place in the 1800s that had more added time, though we've kept it to modern era games with easily verifiable results.
The current record for most added time in a game is 28 minutes, and that belongs to Burton Albion vs Bournemouth in 2019.