Champions League Tournament Set To Wrap Up on June 3rd
Published on May 12th, 2017 11:54 am EST
Written By:
Dave Manuel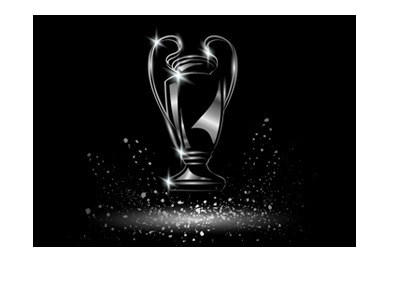 After hundreds of games, this year's edition of the Champions League tournament is set to conclude on Saturday, June 3rd.
This year's final will pit Real Madrid against Juventus, as Real Madrid defeated Atletico Madrid to make it through to the finals, while Juventus easily bested Monaco.
Real Madrid is looking for their 12th Champions League/European Cup title, while Juventus is looking for their third. Real Madrid is the current defending Champions League winner, while Juventus last won the title in 1996. Juventus has been runner-up for the title a total of six times, while Real Madrid has come in second a total of three times.
Bookmakers have the odds for Real Madrid vs Juventus very close heading into the game on June 3rd:
Real Madrid, 2.50
Juventus, 2.80
Draw, 3.30
These odds mean that Real Madrid is being given a 40% chance of victory, while Juventus is being given a 35.71% chance of emerging victorious.
Here are the odds to lift the trophy on June 3rd:
Real Madrid, 1.83
Juventus, 2.00
As you can see, this match is essentially a coin flip, which is what all fans of football want - a closely contested Champions League final.
According to the bookmakers, the likeliest outcome of the finals is a 1-1 draw, which is currently trading at 6.00. Next up would be a Real Madrid 1-0 victory, which is currently trading for 7.00.
-
Can Cristiano Ronaldo cement his standing as one of the greatest footballers of all time by sending his side to another Champions League victory, or will Juventus win the third Champions League title in their history?