Road Team Barcelona Has Slight Edge in Champions League Battle
Published on February 12th, 2017 3:01 pm EST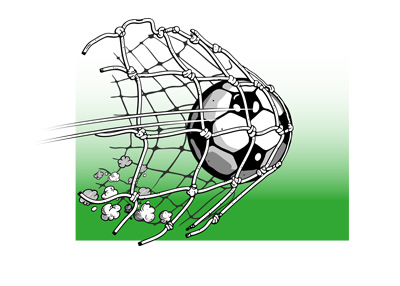 Round of 16 play in this year's edition of Champions League is set to get underway later this week.
One of the most intriguing match-ups will see PSG (Paris Saint-Germain) play host to Barcelona in the first leg of their battle.
The game will be taking place at home for PSG, so the odds are quite close - here they are:
PSG, 131/50
Draw, 131/50
Barcelona, 19/16
Barcelona, which is one of the most powerful football clubs in the world, is obviously the favourite to win this contest, though this week's leg could be quite close. As you can see, Barcelona is expected to easily qualify for the next round:
Barcelona, 1/4
PSG, 11/4
PSG, which still possessing a strong club, isn't quite as good as in recent years, namely due to the departure of Zlatan Ibrahimovic.
-
According to the bookmakers, here are the five likeliest outcomes of Tuesday's match:
Draw 1-1, 11/2
Barcelona 1-0, 15/2
Barcelona 2-1, 15/2
Barcelona 2-0, 10/1
PSG 2-1, 11/1
All of these results would be fairly ruinous for PSG, as all of the results would give Barcelona at least one away goal.
-
As you can imagine, names like Suarez and Messi are expected to figure heavily in the scoring on Tuesday. Here are the top five anytime goalscorer odds, courtesy of SkyBet:
Luis Suarez, 6/5
Lionel Messi, 11/10
Edinson Cavani, 11/8
Paco Alcacer, 15/8
Neymar, 2/1
-
Both teams could potentially miss out on league titles this season, as Barcelona is 1 point behind Real Madrid in La Liga, while Real Madrid still has two all important games in hand.
PSG, on the other hand, is three points behind Monaco in France Ligue 1, though they have much better odds of winning the title.
In short? Both teams desperately want to win the Champions League title in order to potentially salvage their seasons, so expect a high degree of intensity on Tuesday.