Amazon Buys Two Full EPL Fixtures Per Season Starting in 2019
Published on June 8th, 2018 - 6:58pm EST
Written By:
Ariel Noel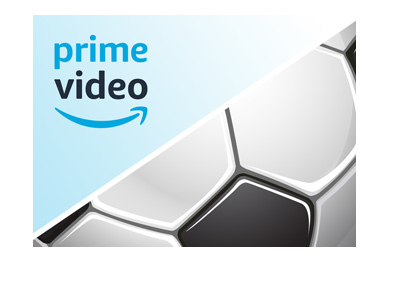 The online retail giant Amazon has purchased exclusive rights to broadcast two rounds of the English Premier League for three seasons starting in 2019. They will be streaming matches live on Prime Video.
This is the first venture into European football market for Amazon, after previously buying rights to ATP tennis and NFL football games.
What Amazon looks to gain with this investment is more Prime subscribers, who will, the company is hoping, turn into customers of other products on the site. Amazon also looks to gain valuable data, by easing into the market presently dominated ty Sky and BT.
Amazon Prime customers in the United Kingdom will be able to watch the two rounds of the English Premier League games at no extra cost, while highlights of all games will be available the entire season.
The financial details of the deal with Amazon have not been released by the EPL. What is known is that Sky purchased 128 games for £4.47b per season, while BT purchased a package of 52 games.
Amazon is also working on a documentary film about Manchester City Football Club and their title-winning 2017/18 season.
--
It will be interesting to see how this works out for Amazon. If they do not end up good on this exclusive deal, local pubs likely will.