Manchester United Listed at 1/2 To Defeat Fenerbache
Published on October 20th, 2016 5:15 am EST
The football world switches from Champions League to Europa League action on Thursday with a slate of games that includes Manchester United v Fenerbache.
Manchester United, which is quickly losing ground in the English Premier League, is looking to snap out of their recent malaise when they play host to Fenerbache on Thursday. Manchester United is the current favourite at 1/2 to win, though you'll excuse their fans for being a bit nervous going into Thursday.
Fenerbache, on the other hand, is currently listed at 13/2 to win, while a draw is currently going for 7/2.
-
Fenerbache currently sits at the top of Group A with a record of 2-1-0, while Manchester United sits in a tie for second with a record of 2-0-1. Manchester United lost a shocker to Feyenoord and will not be able to afford too many more slip-ups if they wish to advance.
Fenerbache, on the other hand, would put themselves into marvellous position if they were able to get at least a point on Thursday, though they will have to do it at the unfriendly confines of Old Trafford.
Manchseter United and Fenerbache have both had a very hard time finding the net during group stage play, as Manchester United has only scored once in two games, while Fenerbache has scored just twice.
With weapons like Zlatan Ibrahimovic and Paul Pogba, Man Utd will need a much better offensive output if they wish to advance much farther in the Europa League tournament.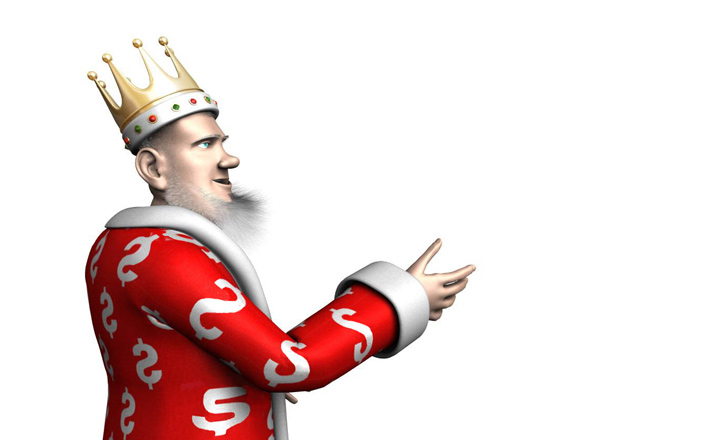 Here are the five likeliest outcomes of Thursday's match:
Manchester United Wins 1-0, 11/2
Manchester United Wins 2-0, 6/1
Draw 1-1, 7/1
Manchester United Wins 2-1, 7/1
Manchester United Wins 3-0, 9/0
As you can see, the oddsmakers aren't expecting too much in the way of offense on Thursday.
-
As mentioned, Manchester United desperately needs a win on Thursday, not only to strengthen their Europa League hopes, but also to snap out of a recent funk that is putting their EPL campaign in great danger.
Fenerbache, on the other hand, will be hoping to capitalize on a Man Utd side that might be playing more timid than usual.