Can Manchester United Make Up Valuable Ground on Sunday?
Published on December 9th, 2017 8:24 pm EST
Written By:
Dave Manuel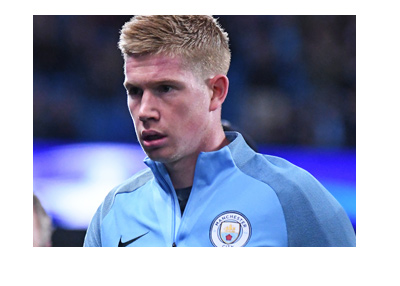 One of football's best rivalries will be rekindled on Sunday, as Manchester United and Manchester City will do battle at Old Trafford.
Sunday's game could go a long ways towards determining the fate of the race for the English Premier League title this season, as a Man City victory would put them a full 11 points ahead of Man Utd at the top of the table. Could Manchester United really overcome an 11 point deficit nearly halfway into the season, especially when chasing such a richly talented team? It seems unlikely - a win for Man Utd would put them just 5 points back and likely make for a great deal more drama this season.
Manchester City has been sublime this season - aside from a lone draw, Man City has been perfect, compiling a record of 14-1-0 through their first fifteen games of the season. En route to compiling 43 points, Man City has scored 46 goals while allowing just 10. Man City has been overwhelming their opponents on both sides of the pitch this year, and it seems unlikely that they will falter, barring some sort of a major injury taking place.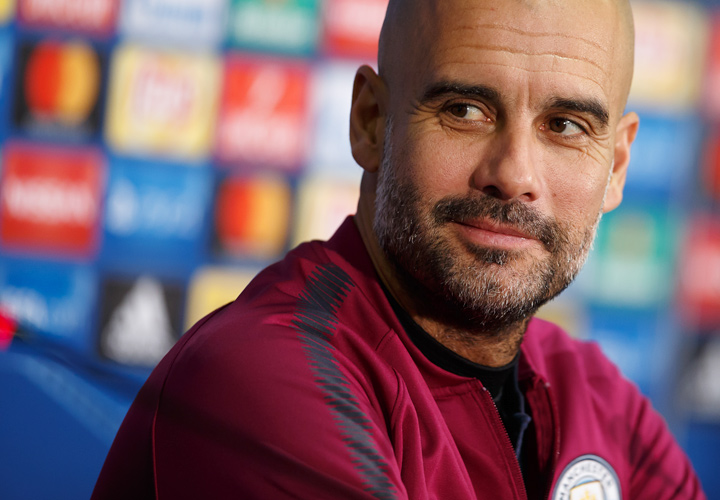 Man Utd has been perfect at home this season, while Man City has been perfect on the road. Manchester United has been particularly stingy at home, allowing just 1 goal over the course of 7 home games.
Something will have to give on Sunday.
-
Let's take a look at the odds for Sunday's match:
Source: Bet365
Time Stamp
: December 10th, 2017, 1:18 am GMT
Odds Subject to Change
Man City, 2.29
Man Utd, 3.29
Draw, 3.5
Here are the three likeliest outcomes of Sunday's match:
Man City 1-0, 9.5
Man City 2-1, 10.00
Man Utd 1-0, 12.00
There are four players who are seen as having a slightly worse than break even chance of scoring on Sunday. They are:
Sergio Aguero, 2.2
Gabriel Jesus, 2.2
Romelu Lukaku, 2.29
Zlatan Ibrahimovic, 2.50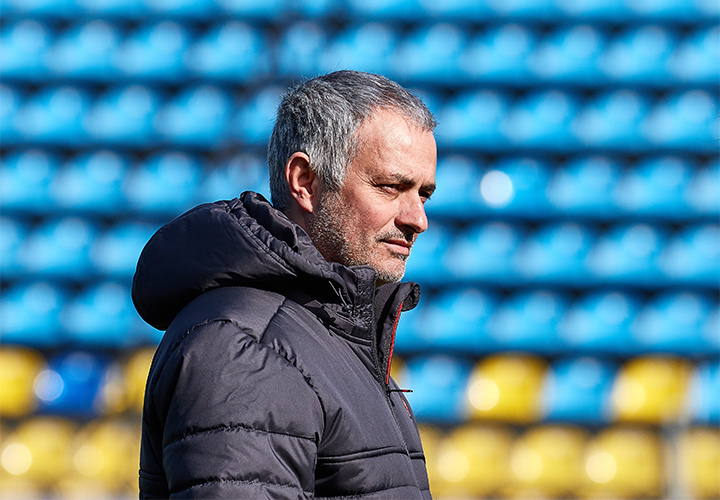 There is a fever pitch for this match on Sunday - who will come out on top?