Man City Favourites To Win at Home in Key Clash
Published on February 5th, 2016 9:37 pm EST
One of the biggest games of the English Premier League season will see Manchester City play host to Leicester on Saturday afternoon.
Heading into this season, nobody would have expected that a match between Man City and Leicester would have such important implications for the top of the EPL table. This is where we stand, however, as Leicester City currently sits at the top of the table with a record of 14-8-2 (50 points), while Manchester City sits alone in second place with a record of 14-5-5 (47 points).
Leicester City has defied expectations so far this season. Just when people think that they will slip back into the rest of the pack, the team comes through with a big win or two and manages to maintain their standing at the top of the table.
Man City has shown some much improved form as of late and are the current favourites to win on Saturday, as evidenced by these odds:
Man City, 1.61
Draw, 3.60
Leicester, 6.00
According to these odds, Man City has a 63.69% chance of winning on Saturday, while Leicester has significantly slimmer odds of winning at 16.67%.
-
Saturday's game will pit the unstoppable force of Man City at home (28 points in 12 games) against the unbelievably productive Leicester City away team (25 points on the road). Something will have to give on Saturday as these two clubs engage in an epic battle.
Man City is unbeaten in their last seven games, while Leicester City is unbeaten in their last six.
Man City's offence has been spectacular at home so far this season, as they have posted 33 goals at the friendly confines of their home stadium, while Leicester City has managed to score 23 goals on the road.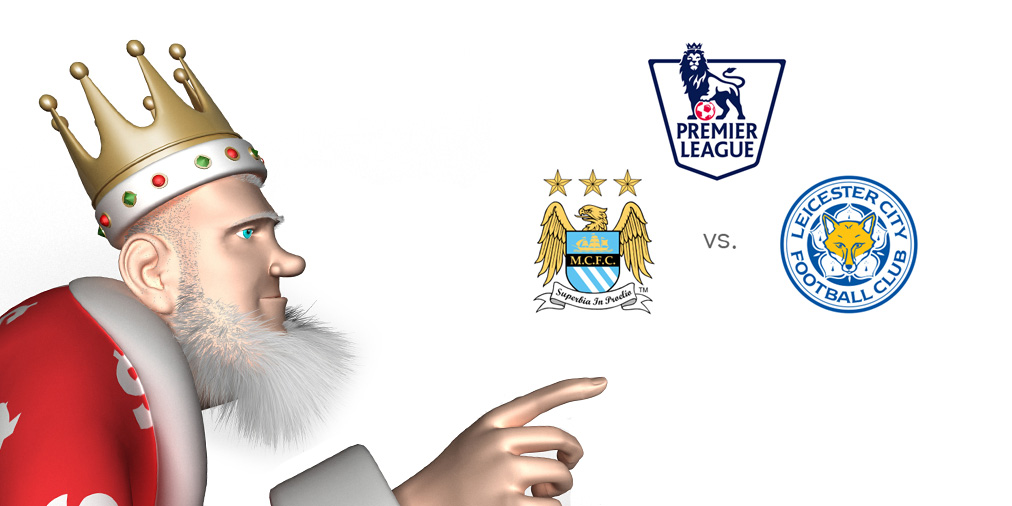 This should be a SPECTACULAR game - if you don't have any plans for Saturday, you might want to check this game out.