Manchester City Currently 9/4 To Win English Premier League
Published on July 12th, 2016 2:26 pm EST
Believe it or not, the start of the next English Premier League season is just a month away.
It is difficult to imagine that this season will top the drama and overall unusualness of last season. After all, powerhouses such as Chelsea struggled mightily last year, while Leicester City surprised everyone to win the title.
Heading into this season, Manchester City and Manchester United are currently considered the two favourites to win the title. Manchester City is the current favourite at 9/4, while Man Utd is close behind at 7/2.
Here are the full odds to win the EPL crown:
Man City, 9/4
Man Utd, 7/2
Arsenal, 6/1
Chelsea, 13/2
Liverpool, 8/1
Tottenham, 7/1
Leicester, 28/1
West Ham, 80/1
Everton, 80/1
Southampton, 100/1
Stoke, 500/1
Crystal Palace, 750/1
Swansea, 1000/1
Sunderland, 1000/1
Middlesbrough, 1000/1
Burnley, 1500/1
Watford, 1000/1
Bournemouth, 1000/1
Hull, 1500/1
West Brom, 1500/1
There are a few interesting things to note here:
1. Leicester, despite winning the title last year, is only being given a 28/1 chance of repeating. In short, bookmakers don't think that the team has much of a chance of pulling off the unthinkable two years in a row. As a matter of fact, some believe that Leicester is at risk of relegation.
2. Manchester United, having recently added Zlatan Ibrahimovic to their team, is seen as one of the favourites to win.
3. Chelsea is expected to bounce back strongly after a very disappointing year.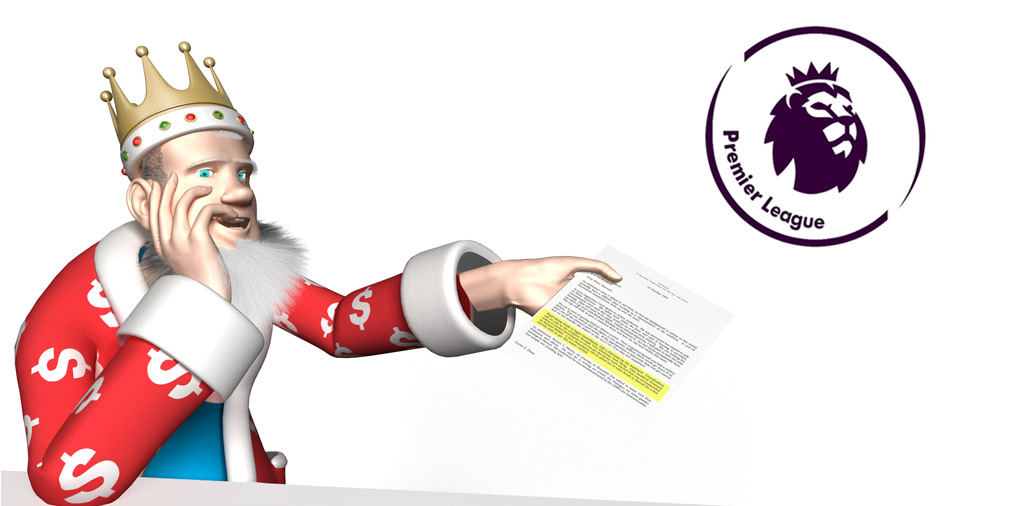 This should be a fantastic year of action - who do you think will end up taking down the title?