Man City Looks to Build on Perfect Record
Published on September 16th, 2016 8:38 pm EST
Things are certainly going fantastically for Manchester City right now.
Heading into the 2016-17 English Premier League season, Man City was considered the favourite by bookmakers to win the title. So far this season, Man City has been as advertised, starting their campaign with a perfect 4-0-0 record, including a thrilling win over Manchester United last weekend. Their Champions League campaign is off to a great start as well, as the club throttled Borussia Monchengladbach in their first Group Stage match.
In short - Man City is rolling right now and it will be interesting to see if anybody will be able to catch them this season.
Saturday is setting up as an easy day for Man City, as they will be playing at home against Bournemouth. Bournemouth is off to a lacklustre start this season and shouldn't pose much of a threat to the daunting offensive attack of Man City.
The oddsmakers agree with this assessment, as Man City is a big favourite to win on Saturday. Here are the current betting odds:
Man City, 2/7
Draw, 5/1
Bournemouth, 11/1
In short - Bournemouth will need something close to a miracle to win on Saturday, at least according to the bookmakers.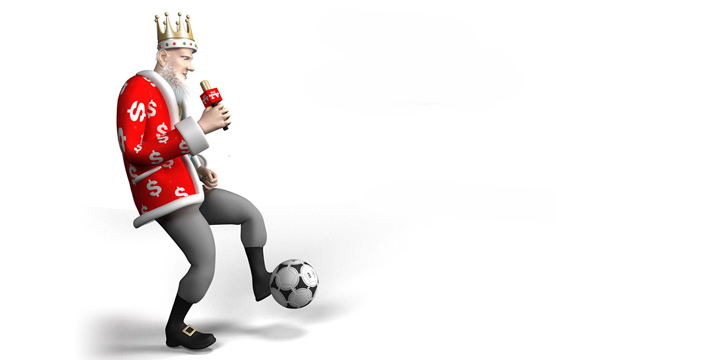 Man City has a balanced offensive attack, with Sergio Aguero, Manuel Agudo Duran and Raheem Sterling all having scored multiple goals so far this season. Nobody has been able to slow down Man City so far this season, as they have scored 11 goals over the course of 4 games, which is easily the highest total in the league after four games.
Don't expect Bournemouth to have too much success stopping the vaunted Man City attack on Saturday.