Bayern Munich 2/7 To Win on Friday Night Against Mainz 05
Published on December 2nd, 2016 12:17 am EST
Mainz 05 will be playing host to Bayern Munich in Bundesliga action on Friday night. Despite hosting their rivals at the Coface Arena in Main, Rheinland-Pfalz, Mainz 05 will be the substantial underdog to win.
Here are the odds heading into Friday night:
Bayern Munich, 2/7
Draw, 19/4
Mainz 05, 9/1
-
Bayern Munich is in an unusual position 12 games into the season - they are in second place.
As of this moment, RB Leipzig sits at the top of Bundesliga with a record of 9-3-0, while Bayern Munich is 3 points back with a record of 8-3-1. Having said that, Bayern Munich still possesses the best goal differential in the league, largely thanks to a stingy defense.
Mainz 05, on the other hand, currently sits in the middle of the table with a record of 5-2-5, which is good for 17 points. This would obviously be a significant feather in the caps of Mainz 05 and its players if they are able to win on Friday night.
Mainz 05 has won 3 and lost 3 in their last six games, while Bayern Munich is 3-2-1 in their last six. Borussia Dortmund handed Bayern Munich their first loss of the season a few weeks ago, and Bayern Munich is continuing to try to regain their standing at the top of the league.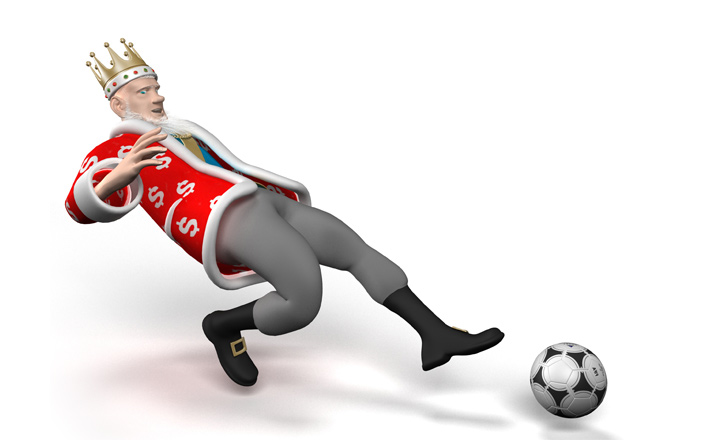 Mainz 05 has posted a middling record at home so far this season, as they have managed to compile 10 points in five home games.
Bayern Munich, on the other hand, has the third best road record in the league so far.