Fenway Sports Group Owner Considering Putting Shares on Stock Market
Published on October 10th, 2020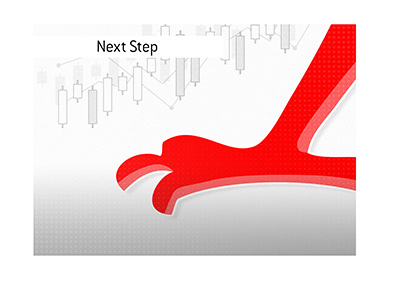 Liverpool FC has seen an extraordinary rise over the past half decade. With the arrival of Jurgen Klopp, they have turned from a mid table team into league and European champions. Owner of the club, John Henry, has overseen this success in an impressive way. He helped finance the reinforcement of the squad where Klopp needed and has led to this dominance that Liverpool now seem to have. Which makes it all the more interesting that he is now reportedly looking at stock market listings.
Henry, who is also the owner of the Boston Red Sox, is reportedly in talks to list his sports holdings in a merger with a blank-cheque company that comes forward with the listing. There are reports that Henry is looking to take his Fenway Sports Group to the public market once some of the stakes are sold to groups like RedBall Acquisition Corp.
Some are speculating that this move is motivated by the COVID-19 pandemic, which has seen a massive drop in sports profits all across the globe. Opening it up to the public might be seen as the only quick way to offset such losses. Whereas most clubs and sport franchises in the United States are not open to public shares, European clubs like Manchester United and Juventus are.
It will be interesting to see how this saga plays out, since Henry has overseen one of the more successful periods in Liverpool's modern history. As many Manchester United fans will say (who have had to suffer through the Glazers for so long), having the correct ownership can make the difference between a successful club or one that sinks into mediocrity.