Leicester Currently 11/4 To Be Relegated
Published on February 6th, 2017 3:02 am EST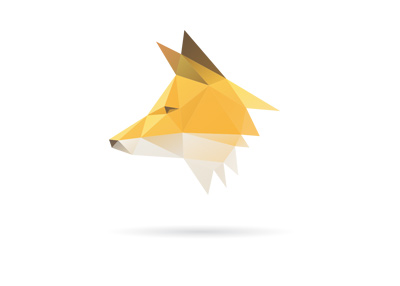 It could happen - an English Premier League champion could be relegated the following season.
The last time that this happened was in the 1930s, when Manchester City won a title in 1936/37, only to be relegated at the end of the very next season.
In this day and age, the odds of such an event happening in the English Premier League are virtually nil. Leicester City, however, has a reasonable chance of accomplishing the dubious feat this season.
Following a particularly uninspiring performance against Manchester United this past weekend, Leicester City sits in 16th place in the table, just two points ahead of the last place teams in the league. Here is how the bottom of the table looks as of this moment:
Middlesbrough, 4-9-11, 21 points
Leicester City, 5-6-13, 21 points
Swansea City, 6-3-15, 21 points
Hull City, 5-5-14, 20 points
Crystal Palace, 5-4-15, 19 points
Sunderland, 5-4-15, 19 points
With the bottom three teams facing relegation, Leicester City could easily find themselves on their way out of the EPL next season if they don't quickly turn things around.
-
Here are the current relegation odds for the six teams that I just mentioned:
Sunderland, 1/3
Hull City, 8/11
Crystal Palace, 11/10
Middlesbrough, 6/4
Swansea, 6/4
Leicester, 9/4
As you can see, the bookmakers give Leicester City the smallest chance of facing relegation, though their odds have worsened significantly over the past few weeks.
The club's confidence seems to be at all-time lows right now, and they will need to right the ship quickly if they want to avoid the embarrassment of relegation. For all of the highs of last season, everything would be erased with an embarrassing relegation this year.