Portugal, Germany and Chile All 5/2 To Win Tournament
Published on June 17th, 2017 3:20 pm EST
Written By:
Dave Manuel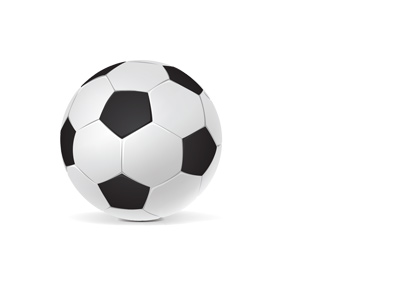 Earlier today, Russia opened the 2017 Confederations Cup with a 2-0 victory against New Zealand. Russia, which is hosting the event prior to next year's World Cup, is currently listed at 8/1 to win.
On Sunday, the tournament really gets underway as Portugal does battle against Mexico and Cameroon takes on Chile.
Punters have been backing Portugal and Chile en masse in the lead-up to Sunday's games, as they have proven to be the two most popular teams with bettors.
Can you really bet against Portugal? After all, Ronaldo will be playing, and he is coming off of La Liga and Champions League titles. In addition, Portugal is the defending Euro 2016 champion.
Chile has a wealth of strong talent as well, so it's no surprise that they have proven to be popular with punters as well.
-
Here are the full betting odds heading into Sunday's game (outright Confederations Cup winner odds):
Portugal, 5/2
Germany, 5/2
Chile, 5/2
Mexico, 9/1
Russia, 8/1
Cameroon, 33/1
Australia, 33/1
New Zealand, 250/1
-
Portugal is in a group with Mexico, Russia and New Zealand, while the other group consists of Cameroon, Chile, Australia and Germany. Most people expect that Chile, Germany and Portugal will make it through to the semi-finals, potentially to be joined by a team like Russia.
Assuming that Portugal wins Group A, they would have to play the runner-up of Group B in the semi-finals, which will likely be either Chile or Germany. In the finals, you get the winner of that match against the winner of the other semi-final match-up, which would likely be Germany/Chile vs a team like Russia.
-
This is actually a pretty intriguing tournament and players like Ronaldo are taking it seriously. There are three teams that all have a legitimate shot of winning, while other teams like Russia (with their home field advantage) or Mexico could certainly surprise.