Winner of 2018 World Cup in Russia to Receive $38m
Published on October 31st, 2017 7:58 pm EST
Written By:
Ariel Noel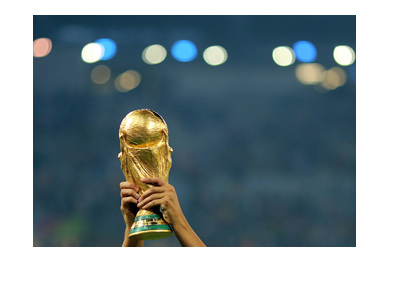 At the most recent FIFA Council meeting held in Kolkata, India, it has been decided to increase the World Cup prize money to a total of $400m (344m Euros) for the upcoming tournament in Russia. This is a 12 percent increase compared to the 2014 tournament, when the total awarded was $358m.
The winner of the tournament will receive $38m, second place team will get $28m, while the team that finishes third will get 24m.
The teams that do not make it out of the group stage will be awarded $8m each.
There is a total of 32 teams competing at the 2018 World Cup in Russia. It is up to the football association of each nation to decide what percentage of the funds to pass on to the players and what portion to keep or invest into youth programs etc.
--
The World Cup is the biggest stage for any footballer to compete on. An outstanding performance or two could result in a lucrative new club contract that, in this day and age, would surpass the World Cup prize money and by a stretch.