European Super League Announcement and Fallout
Published on April 20th, 2021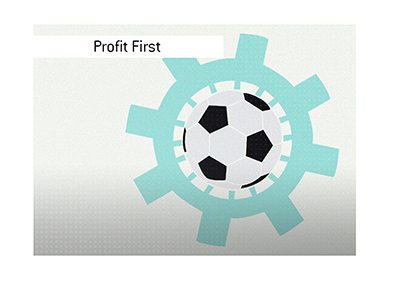 This weekend, an astonishing announcement was made. 12 clubs from across Spain, England and Italy have announced the formation of a new "European Super League".
This new league would see both Manchester clubs, both Milan clubs, Juventus, Atletico Madrid, Barcelona, Real Madrid, Chelsea, Arsenal and Tottenham all play each other on a more regular basis. These clubs would split the profit of the new league between themselves rather than share it with the rest of the domestic leagues.
Naturally, this has not gone down well with... just about anyone. Officials from the domestic leagues in Italy, Spain and England have denounced the decision, while officials from UEFA have threatened to ban the clubs involved from domestic and continental competitions. Meanwhile players at the club would not be able to compete at the European Championships and FIFA World Cup. Fans across the globe have displayed their outrage on social media and are planning protest demonstrations to stop this decision. Both current and ex-players have denounced the creation of the Super League, with the latest (at the time of writing) being Manchester United's Bruno Fernandes.
While rumours about the creation of this Super League have been going on for years, this has been the first confirmed effort to create it. It has primarily been led by Real Madrid president Florentino Perez and the Glazer family of Manchester United. Other giants in Europe like Paris Saint-Germain, Borussia Dortmund and Bayern Munich have confirmed that they were offered a place in the league, but declined.
What happens next? That is yet to be seen. Expulsion from domestic and continental competitions, banishment from international competitions, fines and more seem likely. However, the clubs could still back down.
One thing is for sure; fans, managers and club staff cannot forget this effort by the owners of these clubs to simply create profit while paying no respect to how football has operated for a century.