Burnley, Hull Co-Favourites To Be Relegated
Published on July 18th, 2016 4:15 pm EST
Last season, Leicester City stunned the world when they won the English Premier League title.
What made Leicester City's title unbelievable was the fact that they were one of the favourites to be RELEGATED at the start of the season. Given all of the talent and money that the top teams possess, it is basically unheard of for a team that has been tagged for relegation to end up winning the league title. In fact, it may not happen again for the next century.
With that being said, all of the teams who are currently the favourites for relegation are hoping for a Leicester-like miracle this season.
Let's take a look at the current favourites for relegation this season:
Burnley, 7/2
Hull, 7/2
Middlesbrough, 9/2
Watford, 11/2
West Brom, 8/1
Sunderland, 12/1
Bournemouth, 12/1
Swansea, 12/1
Crystal Palace, 16/1
Stoke, 25/1
Leicester, 66/1
Southampton, 100/1
Everton, 200/1
West Ham, 200/1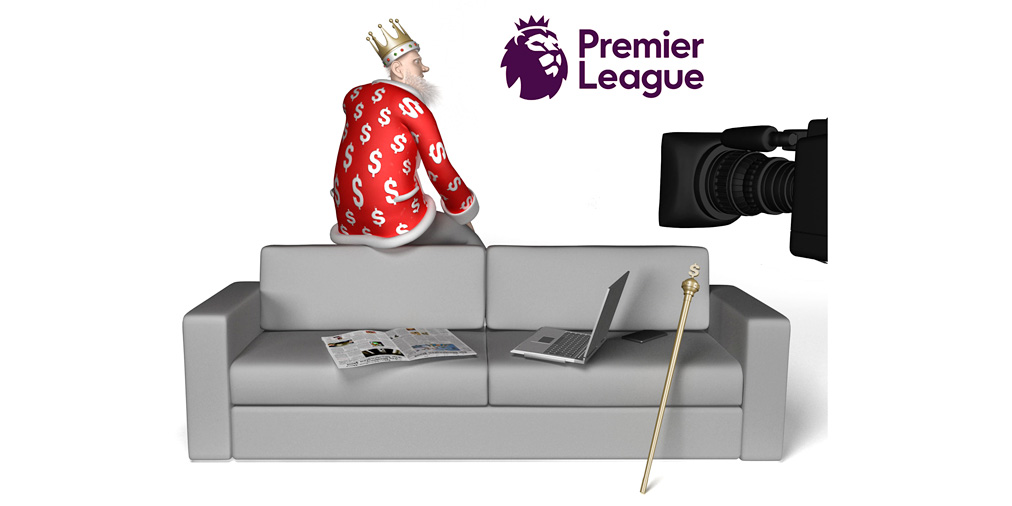 Oddsmakers currently predict that the likes of Man City, Man Utd and Chelsea will return to the top of the league this season, which likely means that teams such as Burnley and Hull will have a much harder time earning victories.
Which of these teams are most likely to be relegated this season?