England Monstrous Favourites To Win on Saturday
Published on October 7th, 2016 7:11 pm EST
England is set to play their first home game of their World Cup qualifying try on Saturday as they play host to Malta at Wembley Stadium.
According to the bookmakers, the team from Malta will likely need some sort of divine intervention in order to have a chance in this content, as they are currently 100/1 underdogs to win. That means that a 100 pound wager on Malta would return 10,000 pounds if they happened to win, which is obviously very unlikely.
England, on the other hand, is currently listed at 1/66 to win. The odds of a draw, in case you were wondering, sit at 28/1.
-
England and Malta occupy Group F of Round 1 of the European qualifying for the 2018 World Cup in Russia. Scotland and England are both sitting with perfect 1-0-0 records so far, while the likes of Slovenia, Lithuania, Slovakia and Malta are trailing behind.
England is expected to easily advance out of the group, while Scotland will almost certainly make it as well. Malta, which is coming off of a 5-1 loss at the hands of the Scottish side, will almost certainly be going home following this round of qualifying.
England will be putting out a line-up on Saturday that includes the likes of Wayne Rooney and Jamie Vardy. The English side will be hoping to get out to an early lead so that they can rest some of their higher-priced talent. Malta, on the other hand, will be looking to desperately hold down the fort on defense and hope to capitalize on a lapse on England's part.
Even if Malta does manage to get one past England's defense, they will face a nearly impossible task of preventing the English side from scoring. Some of the outcomes with the lowest odds for Saturday's game include 4-0, 5-0 and 6-0 results for England.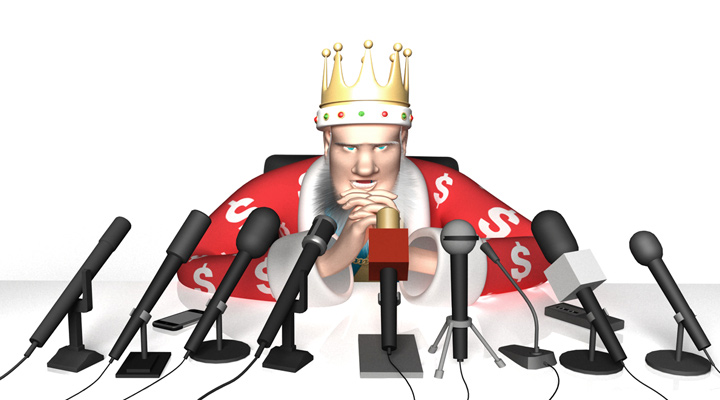 In short - if you are looking to bet on a miracle outcome, Saturday's game between Malta and England is probably not the smartest choice for you.