Barcelona v Real Madrid Betting Odds
Published on December 23rd, 2017 6:31 am EST
Written By:
Dave Manuel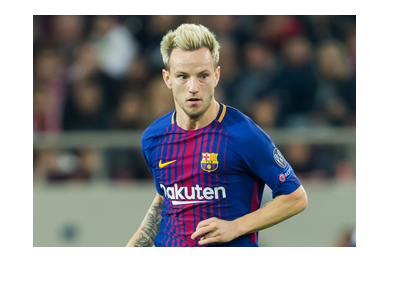 Later today, Barcelona and Real Madrid will clash in the latest instalment of "El Clasico".
The latest edition of "El Clasico" might essentially wrap up the league title for Barcelona, despite the fact that they have only played 16 league games so far this year. Barcelona currently sits at the top of the table with a record of 13-3-0 (42 points), while Real Madrid lags far behind with a record of 9-4-2 (31 points, 1 less game played).
A Barcelona victory on Saturday would move them a full 14 points ahead of Real Madrid in the standings, and it seems hard to believe that the likes of Atletico Madrid or Valencia will be able to catch Barcelona either. Barcelona, which has not skipped a beat despite the departure of Neymar to PSG, has a very real chance of running away with the league title this year.
Real Madrid, on the other hand, has had a chaotic start to the season, which is in stark contrast to all of the successes that they enjoyed last year. There is talk that this might be Ronaldo's last season with the club, and a quick departure from La Liga contention could certainly help to heighten those talks.
For Real Madrid, a win on Saturday is absolutely essential, so the pressure will be on.
Let's take a look at Saturday's odds:
Source: Bet365
Time Stamp:
December 23rd, 2017 11:15 am GMT
Odds Subject to Change
Real Madrid, 2.04
Barcelona, 3.25
Draw, 3.89
Here are the three likeliest outcomes of Saturday's match:
Draw 1-1, 8.00
Real Madrid 2-1, 9.5
Draw 2-2, 10.00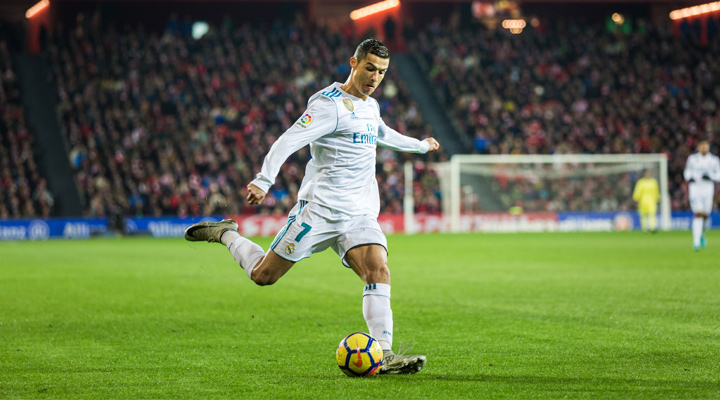 If Real Madrid wants to have any hopes of salvaging a chance at the La Liga title this season, they need to turn in a big performance on Saturday.