Manchester United, PSG Possibilities For Ronaldo Transfer
Published on May 27th, 2018 11:06 am EST
Written By:
Dave Manuel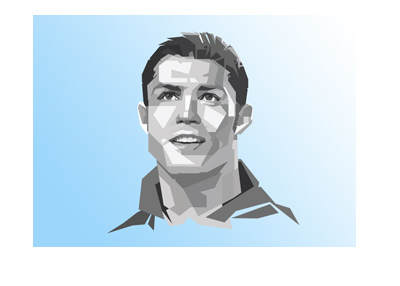 Real Madrid won yet another Champions League title on Sunday after they defeated Liverpool by a score of 3-1.
After the game, Ronaldo thanked Real Madrid's fans for their support, which led many to believe that his days with the club might be over.
On one hand, you can see why Cristiano Ronaldo might want to depart Real Madrid, as the superstar has reportedly been unhappy with his contract for a while now.
On the other hand, this is a yearly dance between Ronaldo and the club, as there are always rumors that he might be departing. In the end, he always ends up staying and the team ends up winning.
-
Any transfer of Ronaldo would require a massive amount of money to be paid for his services, which leaves just a few clubs in the running for a possible transfer.
According to a popular European bookmaker, the possible teams/leagues look like this:
To Stay at Real Madrid, 4/11
Manchester United, 7/2
PSG, 5/1
Any MLS Club, 9/1
Manchester City, 11/1
Any Chinese Club, 12/1
Chelsea, 20/1
-
There are some deep-pocketed owners in Major League Soccer, though the time for Ronaldo to play in that league is probably not here yet. That being said, I would bet a great deal of money that Ronaldo plays in the MLS at some point.
In the end, Ronaldo will likely end up staying with Real Madrid as he always does, though the world's richest clubs will surely kick the tires in an attempt to grab the Portuguese superstar.