Can Embattled Chelsea Keep Their Champions League Hopes Alive?
Published on November 3rd, 2015 9:27 pm EST
It certainly hasn't been a good year for Chelsea and their supporters.
As of this moment, Chelsea currently sits in 15th place in the English Premier League with a record of 3-2-6 (11 points). While Chelsea will almost certainly avoid the embarrassment of relegation, the fact that we are even mentioning Chelsea in the same sentence as relegation speaks to the disastrous campaign that the team has had so far.
The team's Champions League results have not been much better, as they are currently 1-1-1 in Group G, which is good for third place in the group. As of this moment, Chelsea is looking up at the likes of FC Porto and FC Dynamo Kiev, which means that they must win on Wednesday or else they could find themselves in an even bigger hole.
The pressure for Chelsea to win on Wednesday is immense, while Dynamo Kiev has the luxury of basically having nothing to lose.
Let's take a look at the odds for Wednesday's match:
Chelsea, 1.67
Draw, 3.60
Dynamo Kiev, 5.50
According to these odds, a successful wager on Chelsea would yield a total profit of $67, while a successful $100 wager on Dynamo Kiev would result in a total profit of $450.
In short, Chelsea is the favourite to win on Wednesday, but they are certainly not the overwhelming favourites that a team like Barcelona or Real Madrid would be at home in the group stage.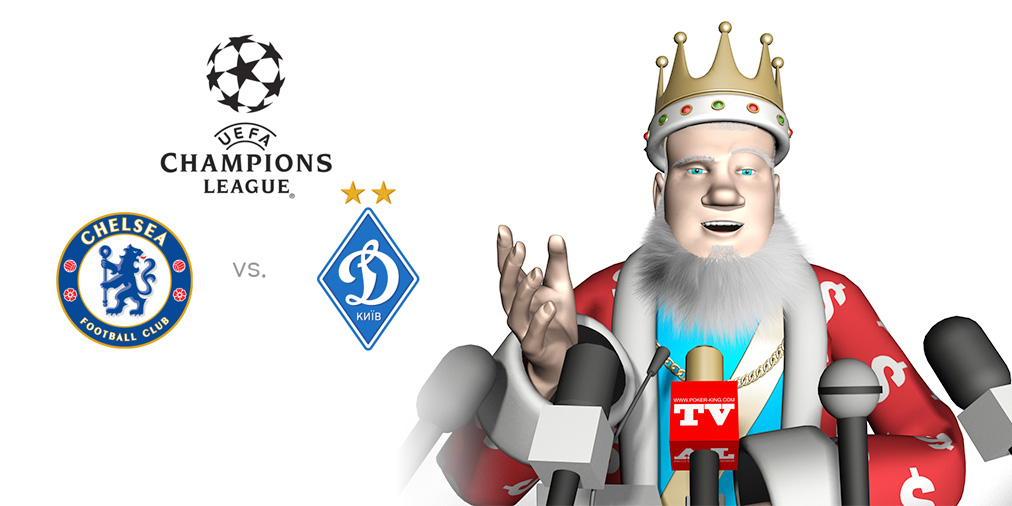 Chelsea will be relying heavily on the likes of Diego Costa and Radamel Falcao to score on Wednesday. Dynamo Kiev, on the other hand, will surely be content to walk out with a draw.
It will interesting to see how Chelsea performs on Wednesday - if they lose at home, the backlash could be ugly.