Bayern Munich, Barcelona Both Listed at 11/4 To Win
Published on March 15th, 2017 6:19 pm EST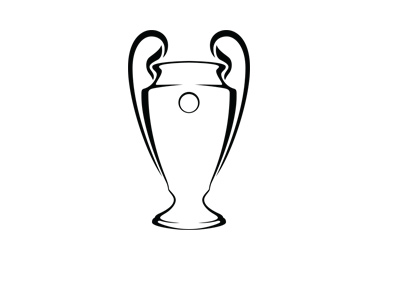 The Round of 16 of this year's Champions League tournament provided fans with a bunch of wackiness that included an unbelievable comeback by Barcelona and the elimination of all English clubs except for Leicester.
Earlier today, Monaco defeated Man City 3-1 at home to advance to the Champions League quarter-finals, while Atletico Madrid advanced against Bayer Leverkusen. This leaves us with eight teams, with the quarter-final draw being held on Friday.
Here are the eight teams who are still alive in the tournament:
Bayern Munich
Barcelona
Real Madrid
Juventus
Atletico Madrid
Borussia Dortmund
Monaco
Leicester
Spain is very well represented, as Barcelona, Real Madrid and Atletico Madrid all made it through to the quarter-finals. Germany has two teams in the quarters, while England, France and Italy all have a single club in the last eight teams.
With Man City's defeat earlier today, Leicester is the lone English club that is still alive in the event. Leicester's story is an amazing one, as they have a chance of being relegated from the EPL while winning the Champions League. Sure, it's improbable, but it is also a possibility.
-
Bayern Munich, 11/4
Barcelona, 11/4
Real Madrid 5/1
Juventus, 8/1
Atletico Madrid, 10/1
Borussia Dortmund, 11/1
Monaco, 20/1
Leicester, 33/1
Leicester has proven to be extremely popular with punters so far, as many are willing to put down a few pounds in the hopes that they pull off an amazing feat once again this year.
As mentioned, the quarter-final draw will be taking place on Friday.