Man City, PSG Top List of Teams To Have Never Won
Published on August 23rd, 2021 11:00 am EST
Written By:
Dave Manuel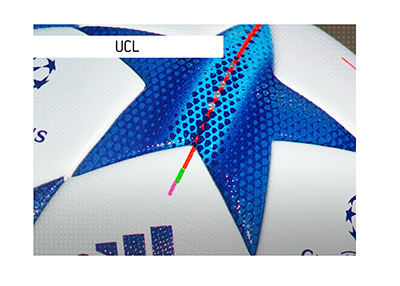 Which is the best team to have never won a Champions League title?
There are multiple teams that could make it onto this list.
If you are talking about the most talented teams (currently) to have never won Champions League, PSG and Man City would have to top the list.
PSG came very close to winning in 2020, as they made the finals against Bayern Munich before eventually losing.
Expectations are sky-high with the addition of Lionel Messi to the fold, and anything less than a Champions League title will be seen as a disappointment.
Man City is one of the world's most talented and richly valued clubs, though they have never won Champions League.
It seemed as though they were finally going to get the monkey off of their backs in 2021, as they entered the finals against Chelsea as the favourites to win.
Chelsea, however, gutted out a 1-0 victory, and Manchester City was left to wonder what had happened.
-
There are other big football clubs that have never won Champions League.
For instance - Arsenal.
Arsenal, while not currently as strong as they have been in the past, continue to be one of football's most popular and valuable clubs.
Despite that, Arsenal has never won Champions League.
The closest that the club came was in 2006, when they made the Champions League final, only to lose to Barcelona by a score of 2-1.
Most of England's top soccer clubs have won the Champions League, though Arsenal continues to toil in hopes of one day lifting the trophy.
-
Atletico Madrid deserves a spot on this list as well.
While the team is not one of football's richest clubs, they have been to the Champions League finals three times, including twice in a three year period.
In both 2014 and 2016, Atletico Madrid fell to Real Madrid.
In 1974, Atletico Madrid made the finals as well, only to lose to Bayern Munich 5-1 in aggregate over the course of the two-legged final.
-
In terms of overall talent and team popularity, Man City and PSG will likely continue to top this list until they win.